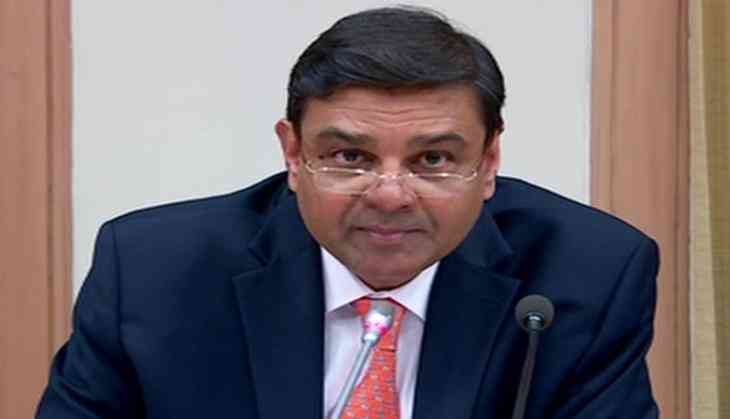 Reserve Bank of India (RBI) Governor Urjit Patel on 2 August highlighted that it is working in close coordination with the Centre to ease out corporate borrowings and recapitalise public sector banks within the fiscal deficit targets.
"While inflation remains low, underlying growth impulses for industries and services may be weakening, in addition to corporate deleveraging and retrenchment of investment demand. The RBI and the government are working closely to resolve large stressed corporate borrowings and recapitalize public sector banks," said RBI Governor Urjit Patel while addressing the reporters after the Monetary Policy Committee (MPC).
Talking about removing the infrastructure bottlenecks, the governor said that there is an urgent need to remove bottlenecks from the system, and provide a major thrust to the affordable housing scheme of the government.
Earlier today, the apex banking system announced a reduction in the reverse repo rate by 25 basis points (bps) under the liquidity adjustment facility ( LAF), bringing it down from 6.25 percent to six percent, effective immediately.
The six member MPC headed by Urjit Patel had notified that the decision has been taken giving due consideration to the current and evolving macroeconomic situation.
-ANI