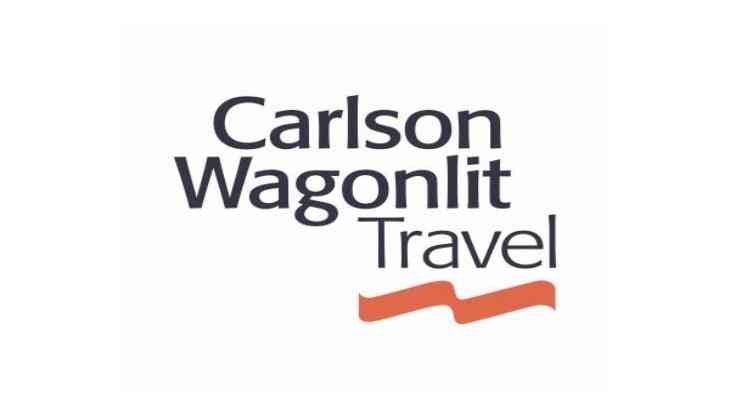 Carlson Wagonlit Travel (CWT) on 27 June appointed Vishal Sinha as the new CEO of CWT India, and will be based in the firm's head office in Gurgaon.
Reporting to Kai Chan, CWT's President for Asia Pacific, Sinha will be a member of CWT's Asia Pacific leadership team. He takes over from Geeta Jain, who has moved into a new global role at CWT as Strategic Program Vice President, responsible for driving innovation and business transformation.
"India's fast-growing business travel market represents tremendous potential for CWT. Vishal's extensive experience in the industry will ensure that we are in a strong position to expand our business in this market, while providing the best possible service to our clients. He has a proven track record in developing successful organisations, and I'm confident our business in India will reach new heights under his leadership," said Kai Chan.
Sinha will lead CWT India's team of over 1,200 people across nine offices, and will be responsible for the growth of CWT's business in India, particularly with local companies and small and medium enterprises (SMEs).
Sinha has more than 20 years of experience in the travel industry, including international experience. Most recently, he was the Chief Operating Officer of TUI India. Prior to that, he spent seven years based in Tokyo as a Regional General Manager at British Airways. He has also held a number of other business development and management roles at British Airways based in India, the UAE, Hong Kong and China.
-ANI