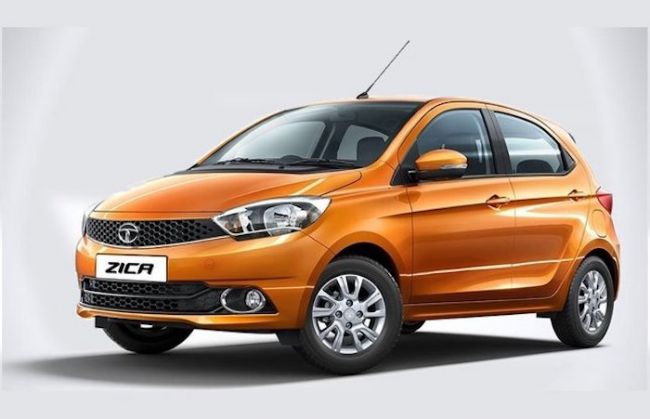 After a month-long exercise, Indian automobile maker Tata Motors on Monday, 22 February renamed its hatchback Zica as TIAGO.
This new name has been a product of crowdsourcing, the company said in a statement. Libi Thomas has been announced as the winner of the name-hunt campaign.
"The company had announced the intent to rename previously named Zica (acronym derived from Zippy Car) as the right and responsible action following the hardships caused by the virus outbreak across many countries," the statement said.
Tata Motors will formally launch car by the end of the March.