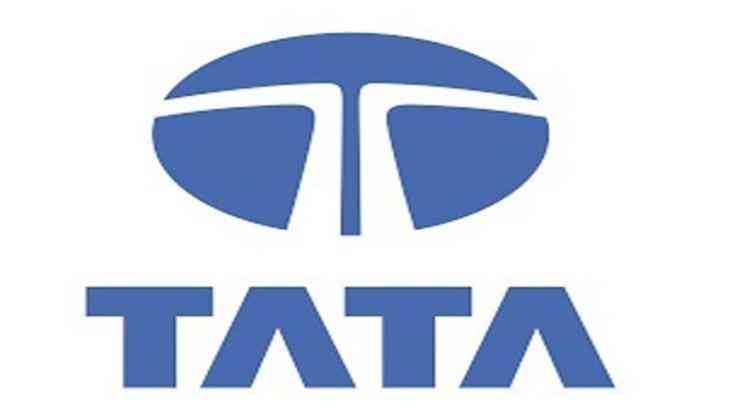 Against the backdrop of the rollout of the Goods and Services Tax (GST), Tata Motors on 5 July announced a price reduction by up to 12 percent, aiming to pass on all the benefits of the new tax regime to its customers.
In order to promote positive buying sentiments, the company is offering a price reduction of up to 12 percent, ranging between Rs. 3, 300 and Rs. 2, 17, 000, depending on the model and variant.
"The initiative by the Union Government of introducing GST will bring in one uniform tax across the country. This will enhance the ease of doing business and usher in a new era for the economy in general, especially for the automotive industry," said Mayank Pareek, President, Passenger Vehicles Business Unit, Tata Motors.
In its sales report released on Sunday, Tata Motors revealed that there has been a dip in the sale of passenger vehicles, although the commercial vehicles business grew on month-on month basis, due to BS4 production ramp-up.
The total sale of passenger and commercial vehicles, including exports, in June 2017 was capped at 40,358 vehicles, which is 9 percent lower than the corresponding figures in June 2016.
The company's domestic sales of commercial and passenger vehicles for June 2017 were at 36,854 vehicles, lower by 5 percent compared to June 2016.
Tata Motors' commercial vehicle segment reported a sale of 25,678 units this year, showing month-on-month growth backed by a ramp up of BS4 production across segments.
The M&HCV segments witnessed a surge in demand and availability because of a production boost in June. Markets shifting to rated load operations have increased demand for 37tonnes and 49tonnes vehicles. While M&HCV business showed marginal year-on-year growth, 2,628 units of I&LCV trucks were sold this year, in lieu of positive response garnered to the new Ultra range in I&LCV segment.
The SCV cargo and pickup segment continued its growth momentum and recorded a sale of 11,038 units, compared to 10,029 units in June 2016 due to good response to the Xenon Yodha and the XL range of SCV, thus registering a 10 percent growth.
In June 2017, Tata Motors' passenger vehicle sales dropped by 10 percent due to uncertainty prevailing on account of the GST, with
11,176 units sold this year compared to 12,482 units sold last year.
The company believes that the decline in volume is temporary and will be recovered in the quarter to come based on 11 percent growth in April-June 2017 quarter compared to the last year.
On the exports front, the company sold 3,504 units in June 2017, registering a 40 percent decline compared June 2016, owing to supply constraints.
-ANI