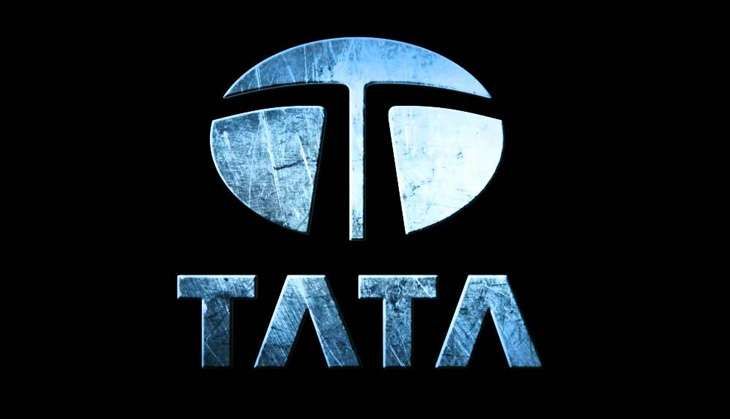 In India's biggest clean energy deal, Tata Power Company Ltd. agreed to buy a 1.1 gigawatts solar and wind portfolio from Welspun Renewable Energy Pvt Ltd., according to an exchange filing.
Though the acquisition's enterprise value is Rs 92.49 billion ($1.4 billion), of which the debt component is $820 million; the transaction values Welspun's assets at Rs 77 million a megawatt, Tata Power's Chief Executive Officer Anil Sardana said on Monday.
The acquisition "will give us better returns and lesser risk", Sardana said in a broadcast briefing. "It's strategic and tactical for Tata Power."
Bloomberg reports that Welspun's renewable assets will boost capacity of Tata Power's renewable energy unit to about 2.3 gigawatts, according to the filing. In addition to the 294 megawatts of wind and solar already under management, Tata Power is transferring another 500 megawatts of renewable projects onto the books of Tata Power Renewable Energy Ltd. Another 400 megawatts of solar and wind projects are being implemented.
Barclays Plc advised Welspun and JM Financial Institutional Securities advised Tata, according to the statements. The deal is expected to be closed in September, reported Bloomberg.
"The acquisition is also a significant step towards attaining the company's objective of having non-fossil fuel based capacity up to 30-40% of its total generating capacity," Sardana said.