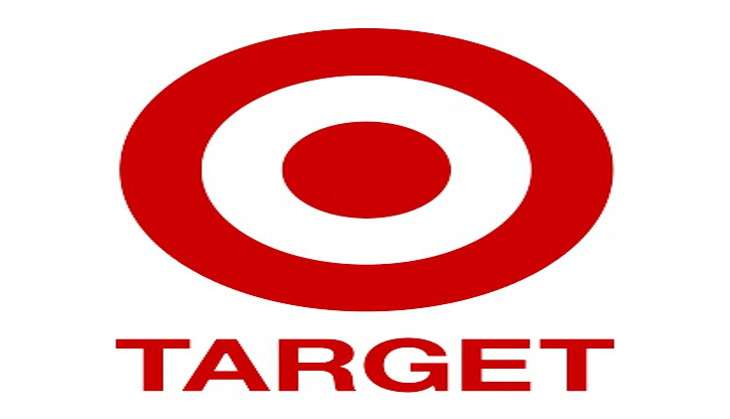 America's second largest discount retailer, Target, has decided to dump Indian textile company, Mumbai-based Welspun India after the company allegedly supplied fake bedsheets to the company.
Welspun, which was one of Target's vendors, produced and supplied over of 500 Egyptian cotton bedsheets. However, Target recently released a statement claiming that after a thorough investigation it was revealed that Welspun, in fact, supplied bedsheets that were not Egyptian cotton, as they were originally supposed to be according to the contract.
"After an extensive investigation, we recently confirmed that Welspun substituted another type of non-Egyptian cotton when producing these sheets between August 2014 and July 2016," the statement read.
Target also claimed that they were not informed about the substitution.
"As soon as our investigation confirmed the substitution, we pulled all remaining products from Target stores and Target.com," the retailer said in a statement.
Target also offered a full refund to customers who purchased these bedsheets between August 2014 and July 2016.
You can read their full statement here.