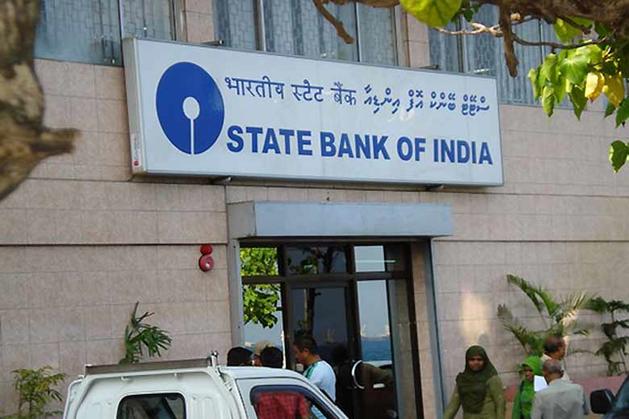 Indian public sector banking company, State Bank Of India, on 17 May announced that it will soon merge bank operations with five of its subsidiary banks. The bank is also looking to merge with another state-owned bank, the Bharatiya Mahila Bank (BMB), with an aim to strengthen the local banking industry.
The bank has also passed a resolution to seek the Finance Ministry's approval to facilitate the merger.
The five subsidiaries include: State Bank of Mysore (SBM), State Bank of Bikaner and Jaipur (SBBJ), State Bank of Patiala (SBP), State Bank of Travancore (SBT) and State Bank of Hyderabad (SBH).
SBI has also proposed the acquisition of its assets and liabilities. However, bank Unions have condemned and affirmed their protest against the move.