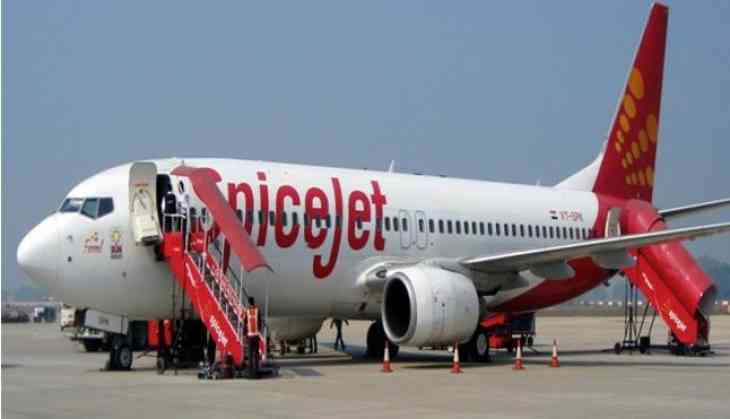 SpiceJet Great Republic Day Sale
A low-cost airline SpiceJet has began its 'Great Republic Day Sale' 2018 has begun. This sale will last till January 25, 2018. The cheapest ticket under this sell is Rs. 769. This fare is for domestic flights. If we talk about International, the cheapest ticket is Rs 2,469. Tickets bought through this offer can now be booked from now till 12 December 2018. You can also avail a discount of 10% on SBI's credit card ticket. Apart from this, this offer will be only made available on first come first basis. On March 15, tickets from Delhi to Jaipur are being given at the website of SpiceJet at Rs 769.
Apart from this, ticket from Jammu to Srinagar, Silchar to Guwahati, Dehradun to Delhi, Agartala to Guwahati, Coimbatore to Bangalore, Kochi to Bangalore and Delhi to Dehradun is also being offered under this offer. On the other hand, Colombo ticket is being given from Chennai with Rs 2,469.
Special discounts are also being given when booking a ticket from SpiceJet's mobile app, when applying the 'REP69' code. Tickets under this offer can be booked on www.spicejet.com, SpiceJet's mobile app, and online travel portals and travel agents. Tickets booked under this offer will also be refundable. Besides, if the date of travel is to be changed then it can also be changed. As per the rules of SpiceJet, the charges will be payable.