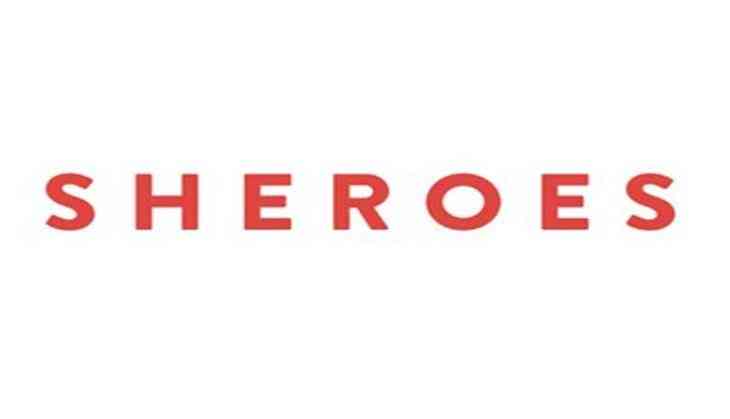 Platform and a nurturing ecosystem for ambitious and aspirational women, SHEROES acquired a Bangalore-based online career restart platform, Women Restart, for an undisclosed amount.
SHEROES aims to strengthen its presence in Bangalore.
"SHEROES already lends holistic support and space, both professional and personal, to its community of women through products like ShebySHEROES, MARS, AskSHEROES and its online communities on the SHEROES App," said founder of SHEROES, Sairee Chahal.
She further said that the aim of the initiative is to strengthen women in their personal and professional pursuits and this acquisition will integrate with those efforts.
"Women Restart has been a strong community on the SHEROES app ever since we launched and having them onboard will bring deeper support via the platform," added Chahal.
Women Restart is a platform that acts as a support system for women by helping them in developing an understanding of their own job readiness and familiarizing them with the latest trends and technologies used in the workplace.
"SHEROES has been building a community of women from across the country, helping them find mentorship, resources and a circle of support. This integration will allow us to leverage their vast network and reach out to a broader section of women seeking growth. We look forward to working under the SHEROES aegis and make a bigger impact," said founder of Women Restart, Sheetal Arora.
SHEROES has been working towards putting the growth of women on the nation-building map and reducing gender disparity.
-ANI