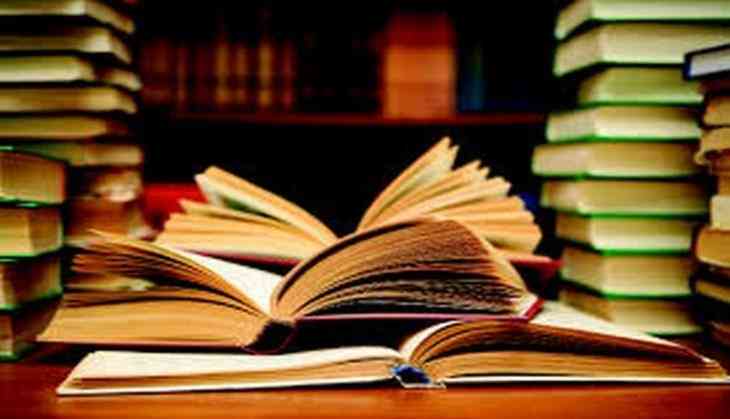 Shardul Amarchand Mangaldas advised the book running lead managers as to Indian law, in relation to the Rs. 2500 crore QIP of the Federal Bank Limited ('Federal Bank').
Citigroup Global Markets India Private Limited, Deutsche Equities India Private Limited, IIFL Holdings Limited and Kotak Mahindra Capital Company Limited, were the book running lead managers (BRLMs) to the Issue.
The Capital Markets Team of Shardul Amarchand Mangaldas was led by Mr. Prashant Gupta, National Practice Head - Capital Markets; and Ms. Manjari Tyagi, Partner; and included Ms. Ishita Kashyap, Senior Associate; Mr. S. Nagashayana, Associate and Mr. Saurav Bhaumik, Associate.
The Qualified Institutions Placement of 215,517,241 equity shares of face value Rs. 2 each was undertaken by Federal Bank at a price of INR 116.00 per equity share, aggregating up to INR 2,500 Crore.
Other advisors to the transaction were Cyril Amarchand Mangaldas (advised Federal Bank as to Indian Law) and Clifford Chance (advised the BRLMs as to International Law)
The Placement Document was filed with the Indian stock exchanges on 27 June 2017 and allotment is proposed to be undertaken on or about 29 June 2017.
-ANI