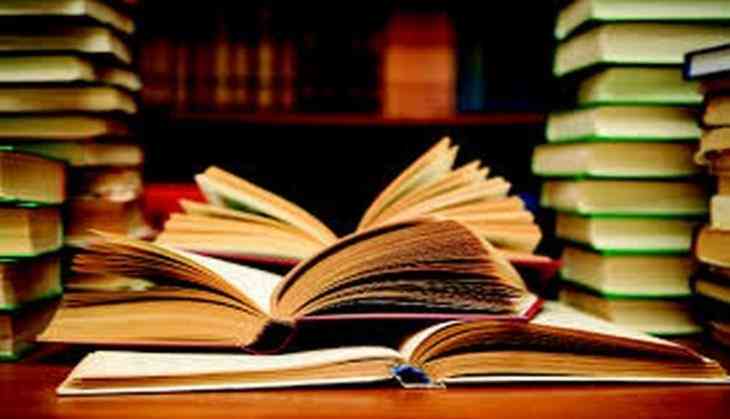 ISO 9001: 2015, 14001: 2015 OHSAS 18001: 2007 certified, Salasar Techno Engineering Ltd. an Indian Infrastructure company that provides customised steel fabrication solutions to Indian market, is entering the capital market with a Public Issue of 3,321,000 equity shares of face value of Rs. 10 each for cash at a price of Rs. 108 per equity share (including share premium of Rs. 98 per equity share) aggregating Rs. 35.86 crore.
The shares will be listed on NSE and BSE. The sole Lead Manager to the issue is Sarthi Capital Advisors Pvt. Ltd. and Bigshare Services Pvt. Ltd. are Registrar to the issue. The issue opens on July 12, 2017 and July 17, 2017. Formed with the ambition of Building more sustainable World, its wide product line and service portfolio are designed to fulfill four goals: Connectivity, Accessibility, Sustainability and Resilience. Salasar's products include Telecommunication Towers, Power Transmission Line Towers and Substation Structures, Solar Module Mounting Structures, Smart City Poles and customised Galvanized and Non-galvanized Steel Structures.
Its services include undertaking turnkey projects and providing complete Engineering, Procurement and Control (EPC) for Rural Electrification, Power Transmission, Feeder Segregation, Telecommunication, and Solar Power Plant projects.
Salasar has executed projects in all types of geographical terrains and weather conditions. Hi-tech in-house fabrication facilities allow the company to offer its customers complete customizability, quick delivery, and products manufactured as per the strictest quality standards. To provide its customers with the best time-tested solutions, it works with the Danish consulting giant ramboll with which it has a Technical Design and Quality Control collaboration for Telecom Towers.
Meanwhile, the company has posted excellent financial results with revenues increasing from Rs. 310 cr. in FY 2016 to 384.29 cr. for FY 2017 and net profits going up from Rs. 11.04 cr. to Rs. 20.74 cr. in the same period on consolidated basis.
Salasar recently increased its installed annual manufacturing capacity from 50,000 MT to 1, 00,000 MT with the installation of Hot Dip Galvanizing plant at its wholly owned subsidiary - Salasar Stainless Limited.
Including this subsidiary, the Salasar group has three manufacturing units spanning a cumulative area of 1,30,000 square yards in the heart of the National Capital Region's industrial hub on NH24 from where it boasts of the shortest delivery windows and the ability to ramp up operations in minimum time anywhere.
The company's customers include blue chips like Bharti Infratel Ltd., Indus Towers Ltd., Reliance JioInfocomm Ltd., Huawei Technologies Nepal Company Pvt. Ltd., ATC Telecom Infrastructure Pvt. Ltd., Airtel, Mahindra Susten Pvt. Ltd., Tata Power Delhi Distribution Ltd., U.P. Power Transmission Corporation Ltd., Acme Cleantech Solution Pvt. Ltd., Insta Power Energy Efficiency Pvt. Ltd., Unitech Power Transmission Ltd., Jakson Engineers Ltd. and Welspun Renewables Energy (P) Ltd. amongst others.
-ANI