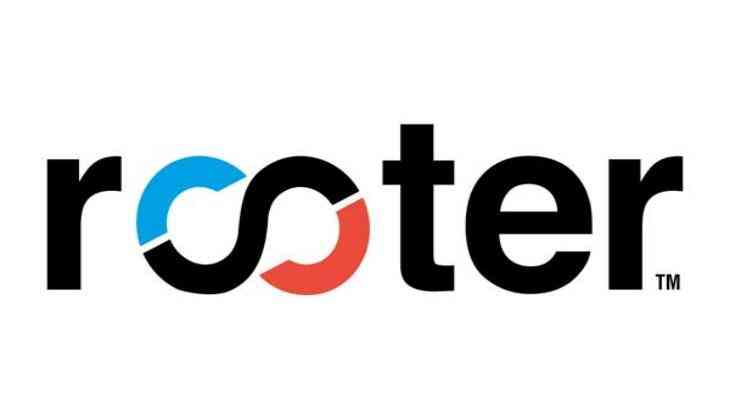 A sports social gaming platform Rooter, becomes the world's first digital platform to host seven types of sports in one application by including Kabaddi and F1. The app connects, engages, and helps sports audience interact with each other on a real-time basis.
Having a quarter of a million downloads and an average of 13-15 minutes of time spent by users on the app every day, Rooter has further expanded by including sports such as Kabaddi and F1 which enjoy popularity throughout the country.
"From its very beginning, we envisioned Rooter to be a complete sports destination for all our users who could find every sports information they needed on our app. With the inclusion of Kabaddi and F1, we have broadened our user base and we welcome the fans of these extremely exciting sports to become ardent Rooters and make their sports experience richer," said founder and CEO, Rooter, Piyush.
Rooter is a concept that combines sports and social interaction-two of India's biggest passions and it has found some iconic ambassadors such as Boman Irani and Intex technologies, who, through their investments and constant encouragement have put their weight behind this platform. The concept came out of the Indian start-up ecosphere without any prior model existing elsewhere globally.
-ANI