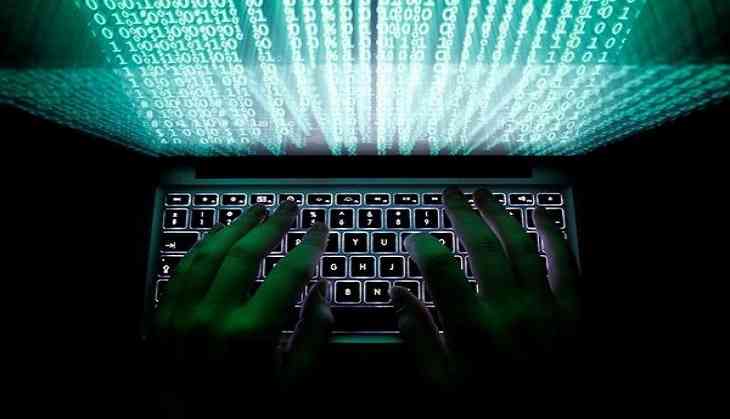 Acquiring new customers is the top most priority for every startups.
Startups are truly focused on finding, targeting and acquiring new customers.
Most businesses tend to forget that the heart of any business or organization lies in their first or loyal customers.
Here are three startups for whom rewarding their customers is top most priority.
Cab referrals - Uber
Uber lets you request door-to-door transportation at the tap of a button in 630+ cities worldwide.
Uber rewards drivers more handsomely-under UberDOST each driver referral from a person completing a fixed number of trips within 120 days can earn the driver Rs. 3,000 to Rs. 5,000-users can also take advantage of the referral programme.
So, recommending a Uber ride can earn you Rs 150 per friend as Uber gives you Rs. 50-75 off for each of your next three rides with a validity of three months. More important, your friends get the same reward for their three rides if they use your invite code.
Talk time referrals - AdVoice
AdVoice is a Mobile Audio Ad Network with a proprietary mobile advertising platform. AdVoice replaces the Ringback tone, the tone that people hear while making a phone call, with an audio ad (AdRBT).
Users, in this context, are Airtel's subscribers who have opted-in for its Reward Tunes program. These users permit AdVoice's ads to be played to their callers. As these subscribers benefit from free airtime for every ad that is played, each advertiser, in a way, helps them to reduce their phone bill.
Travel referrals - Goibibo
Goibibo is the largest online hotels booking engine in India and also one of the leading air aggregator
Travel companies also run referral programmes for their apps. If you have signed into Goibibo you are looking at Rs. 1,000 in Gocash-much like a wallet-for each referral and the new customer gets Rs. 3,000 for using the app. It also allows you to sync your contact book so that you get Rs. 50 in Gocash when any of your contacts make a booking on Goibibo.
-ANI