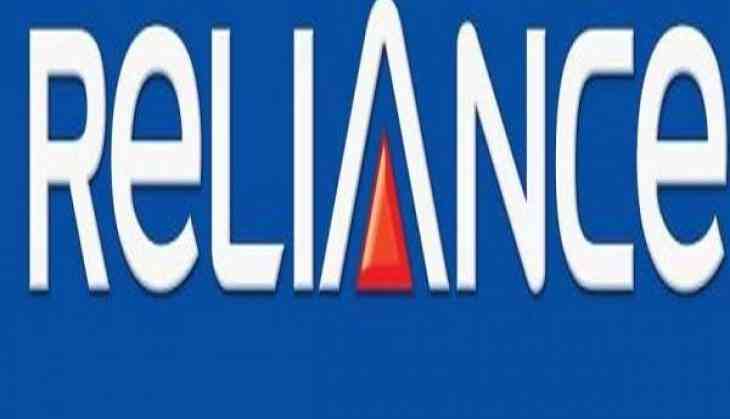 Reliance Defence Ltd signed MOU at the Paris Air Show with Dahes Aerospace (ANI)
Reliance Defence Limited, a fully owned subsidiary of Reliance Infrastructure Limited signed a Memorandum of Understanding (MOU) at the Paris Air Show with Daher Aerospace, France, a leading supplier of integrated systems for Aerospace and Advanced Technologies.
Daher Aerospace is tier one manufacturer in Aerostructures segment comprising Fuselage Sections and Fairings made of composites as well as conventional metals for Dassault Aviation and other leading global aircraft manufacturers.
In India, Dassault has 50 percent Offset obligation for 36 Rafale aircraft, a contract valued close to € 8 Billion.
Reliance Defence is a key partner with Dassault Aviation for the largest ever offset program in India.
This offers a great opportunity for both the companies to work together for aerospace composites parts manufacturer. There is an increasing demand in aerospace sector for the composite components.
Signing this MOU on the sidelines of the Paris Air Show, Reliance Defence envisages a strategic partnership with Daher with aim to jointly explore opportunities in design and manufacture of composite parts; design and build of welded ducts, metal conduits, swaged pipes and cable harness supports; aerostructure components, integrated logistics, airframes/ assemblies and related industrial activities.
The new facility with Daher Aerospace fosters a comprehensive defence manufacturing eco system through backward integration under the Government 'Make in India' program for indigenous manufacturing of aerospace components.
Aerospace composite structure requirement is estimated to be 43.9 million lbs. Total aerospace demand for composites is estimated to be 18100 MT by year 2020. Global demand for composite is estimated to rise from USD 18 billion to USD 43 billion by year 2032. Growth at CAGR of more than four percent. Total of 1445 million USD for Indian composite market is estimated by year 2030.
-ANI