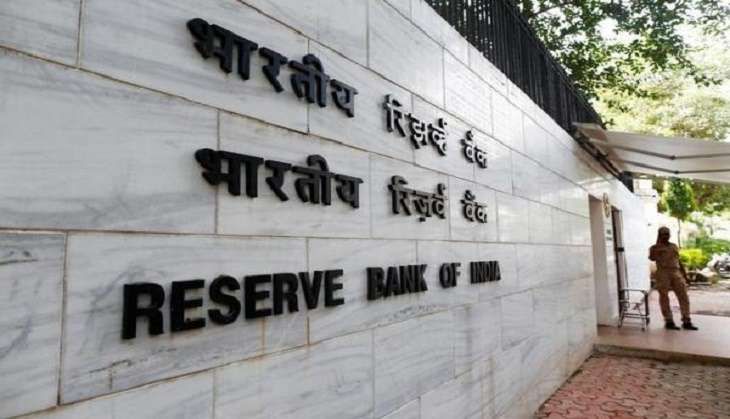 The Reserve Bank of India on 7 December after its monetary policy committee concluded a two-day meeting, has kept the repo rate unchanged at 6.25%. The reverse repo rate stands at 5.75%.
The Monetary Policy Comittee (MPC) meeting was only the second meet after its formation two months ago and also marked the second review of Urjit Patel, since he took over as the RBI Governor on 6 September.
The decision to keep rates unchanged was unanimous as all six members of the MPC voted in favour.
The RBI statement read, "The decision of the MPC is consistent with an accommodative stance of monetary policy in consonance with the objective of achieving consumer price index(CPI) inflation at 5 per cent by Q4 of 2016-17 and the medium -term target of 4 per cent within a band of +/- 2 per cent, while supporting growth. "
The Monetary Policy Committee (MPC) kept the Cash Reserve Ratio (CRR) unchanged at 4%. The RBI cut FY17 GVA forecast to 7.1 % to 7.6%.
The Indian economy grew 7.3% between July and September.