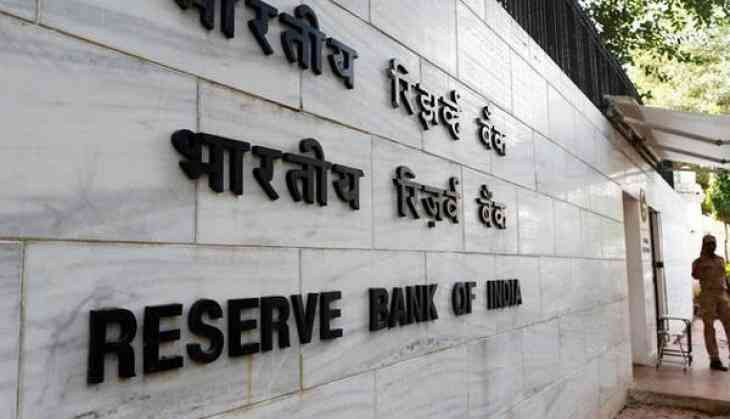 The Reserve Bank of India (RBI) on 2 August announced a reduction in the reverse repo rate by 25 basis points (bps) under the liquidity adjustment facility (LAF), bringing it down from 6.25 percent to six percent, effective immediately.
The six member monetary policy committee (MPC), which is headed by Urjit Patel, decide to keep the reverse repo rate under the LAF stands adjusted to 5.75 per cent, and the marginal standing facility (MSF) rate and the Bank Rate to 6.25 per cent.
The MPC notified that the decision has been taken giving due consideration to the current and evolving macroeconomic situation.
The decision of the MPC is consistent with a neutral stance of monetary policy in consonance with the objective of achieving the medium-term target for consumer price index (CPI) inflation of four per cent within a band of two percent, while supporting growth.
However, the inflation rates have slowed to record lows and food prices have been falling.
The Consumer price index (CPI) commonly referred to as retail inflation that the RBI tracks mode rated sharply to 1.54 percent in June, the lowest since the index was re-based to 2012 in a new data series.
The apex banking system, the RBI and the government had set a retail inflation target of four percent for next five years with an upper tolerance level of six percent and lower limit of two percent.
-ANI