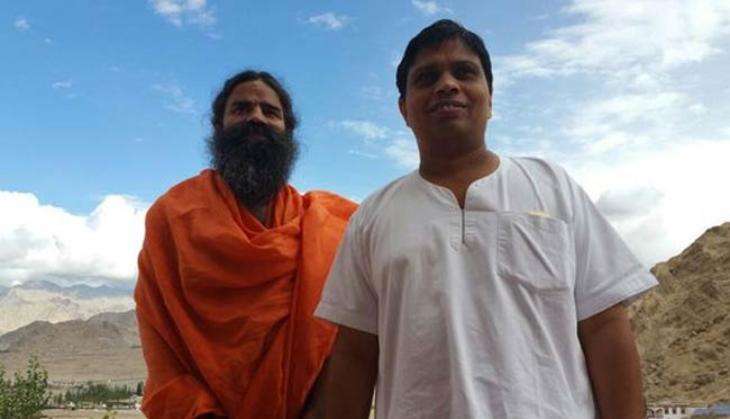 Acharya Balkrishna, yoga guru Ramdev's aide and co-founder of Patanjali Ayurved, has been ranked 48th on the Forbes magazine's '100 Richest Indians' list.
Forbes pegged Balkrishna's net worth to be at $2.5 billion - nearly Rs 16,000 crore.
Also Read:Mukesh Ambani tops Forbes richest Indians list once again
The magazine attributes his net worth to his 97% holding in Patanjali Ayurved. The booming consumer goods company clocked in revenues of nearly Rs 5,000 crore in 2015. Patanjali hopes to double their revenue this fiscal.
Topping the Forbes list is Reliance Industries chairman Mukesh Ambani with a net worth of $22.7 billion.
The combined net worth of India's 100 wealthiest was pegged at $381 billion, up 10% from $345 billion in 2015.