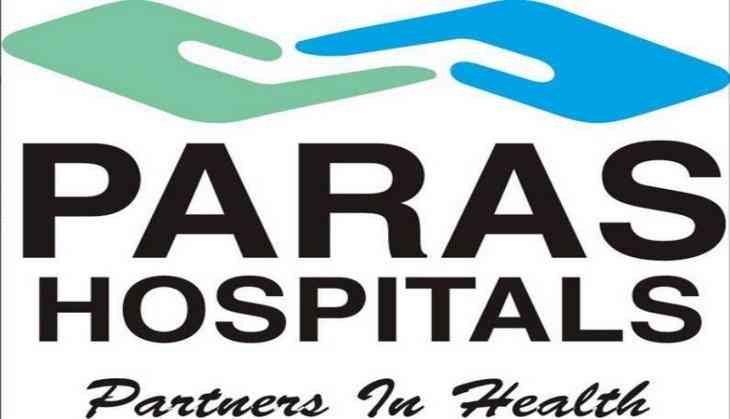 Gurgaon-based healthcare provider Paras Healthcare on 17 July announced receving of Rs. 275crore (USD 42 million) funding through an affiliate of Creador III LP (Creador).
The healthcare chain associated with the private equity firm to raise long-term investments for growth and expansion. With this capital, the 730-bed strong Paras
Healthcare aims at achieving its expansion plans and supporting the existing units for capacity expansion.
Paras Healthcare presently has two divisions- Paras Hospitals at Gurgaon, Patna and Darbhanga, providing specialised tertiary care, and Paras Bliss at Panchkula and New Delhi, providing specialised mother and child care.
Being a differentiator in the Indian healthcare industry, Paras Healthcare is projected to grow and become 2000-bed strong in the next five years. The exponential growth plans are fuelled with the existing healthcare deficit and gap existing in North India.
"Access to quality healthcare services is the right of every Indian. Paras Healthcare has always envisioned itself to be a contributor in the changing landscape of healthcare in North India and work on the healthcare divide present where 70 percent of the doctors and hospitals are located in metropolitan cities catering to only 30 percent of the population," said Dr Dharminder Nagar, Managing Director of Paras Healthcare.
"Each hospital of Paras aims at being a community player by empowering the common man, the middle class, with access to specialised care at locations that has limited or no specialised healthcare facilities. Our endeavours in Bihar illustrate our ideation," added Nagar.
In this financial year, Paras Healthcare is stated to commission two units - 220 bedded tertiary care hospital with comprehensive cancer care - Paras Hospitals at Panchkula and a 50-bedded Mother and Child Care Centre , Paras Bliss at Noida. The healthcare provider aims to add over 1000 beds presently through a mix of new greenfield, leased and acquisitions. The announcements shall be made over the course of the current and next financial year.
"The hospital infrastructure and operations are all developed to provide the best healthcare services at affordable costs. In a landscape where 70 percent of healthcare costs are currently paid out of pocket, the vision and operational aspects of Paras Healthcare are relevant," said Anand Narayan, Managing Partner Creador Advisors India LLP.
Healthcare has become one of India's largest sectors - both in terms of revenue and employment. The overall Indian healthcare market is worth around USD 100 billion and is expected to grow to USD 280 billion by 2020, at a Compound Annual Growth Rate ( CAGR) of 22.9 per cent.
Healthcare delivery, which includes hospitals, nursing homes and diagnostics centres, and pharmaceuticals, constitutes 65 per cent of the overall market.
-ANI