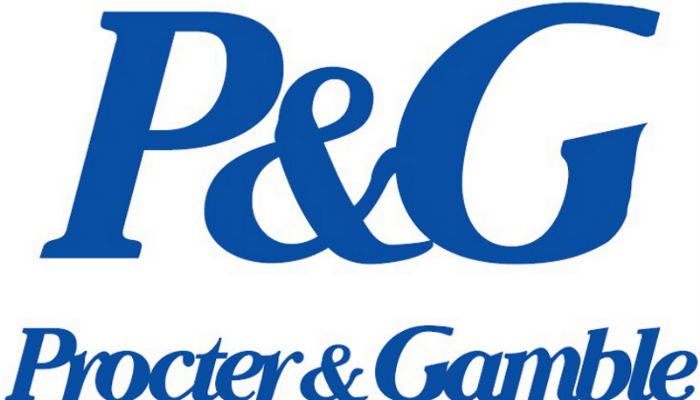 US consumer health and FMCG product giant Procter & Gamble on 15 March said that it had stopped the sale and manufacturing of its famous cough-and-cold medicine, Vicks Action 500 Extra, in India.
The sale was banned with immediate effect, a week after the Indian government's ban citing a health risk.
The product is a combination of paracetamol, phenylephrine and caffeine, a group of banned drugs, the health ministry informed the American company in a notice last week.
The ministry has banned 344 drug combinations including a few antibiotics and popular analgesics.
The notice came after a report by the government-appointed panel of experts said that the combinations lacked "therapeutic justification".
However, P&G backed their product saying Vicks Action 500 Extra was launched after quality checks.