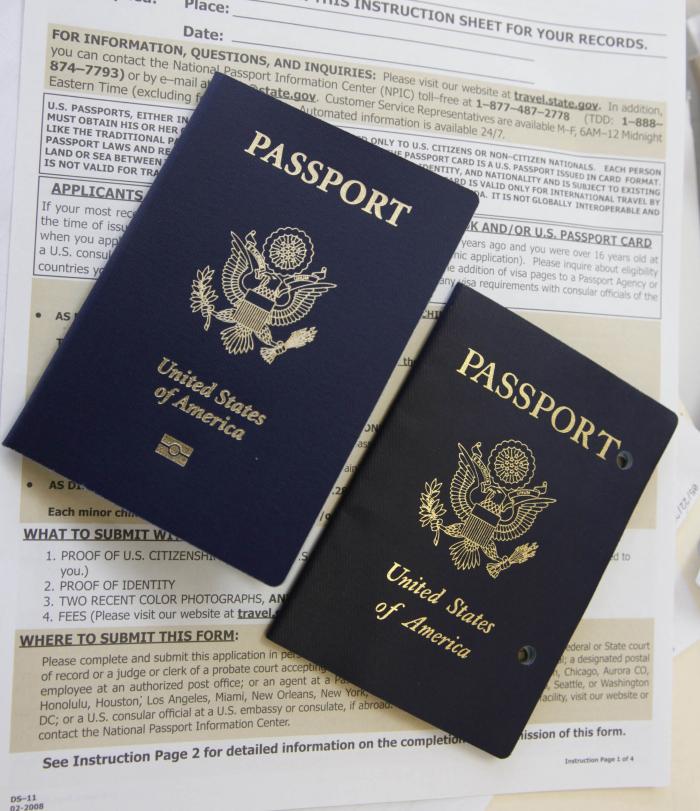 Citizens will be issued a fresh passport under the normal category in a week if their applications are accompanied by four documents.
Prior to this, the whole application would take more than a month due to tardy police verification processes.
According to news reports, the ministry of external affairs has announced two major changes that will fast-track the process for first-time passport applicants and make it more convenient to secure an appointment at the local passport seva kendra.

Citizens will be granted a fresh passport - under the normal category - in a week if their applications are accompanied by these documents.

The documents include:

1. Copies of Aadhaar card

2. Electoral photo identity card (EPIC)

3. PAN card

4. An affidavit in the format of Annexure-I (declaration of citizenship, family details and no criminal record).

Earlier, the process would take at least a month - as the police verification took a lot of time. The verification of such applications will be conducted after the passport is issued.

A statement by the External affairs ministry adds that there will be no extra charge for the service.