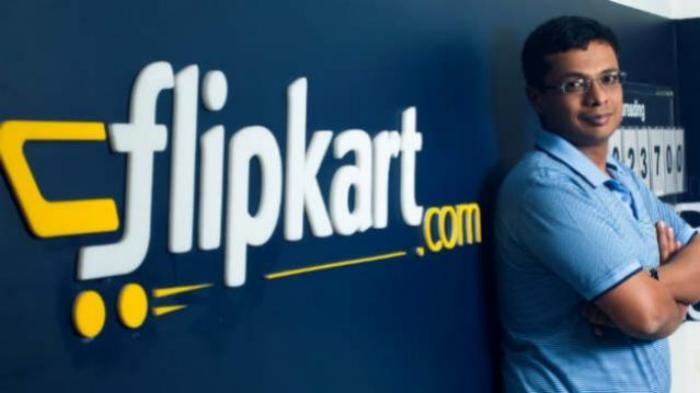 Flipkart's fashion brand Myntra is all set to embark on a journey to explore one of the biggest global markets -- USA.
This move indicates that Flipkart is looking very positive about diversifying globally and branching out to western markets. After acquiring Myntra in 2014, Flipkart has used the platform to test new technologies and business areas, as reported by Techstory.
The move has triggered curiosity in the market as the online fashion brand is already making losses in the Indian market. The latest move was revealed during the submission of its annual report filled with Registrar of Companies (RoC) and Myntra has apparently suffered continuous heavy losses.
Last year, Ananth Narayanan, CEO, Myntra had stated, "The nuance is that I will push for Ebitda (earnings before interest, taxes, depreciation and amortisation) profitability because that is important for a sustainable business model. I also want to make sure we are investing for the next 10 years, as the business will be 10-fold. Currently, we are at US $550 million gross merchandise value (GMV). Next year, we will become $1 billion but we have to ensure we're building the organisation for a $2-3 billion GMV."
H/T: TechStory.