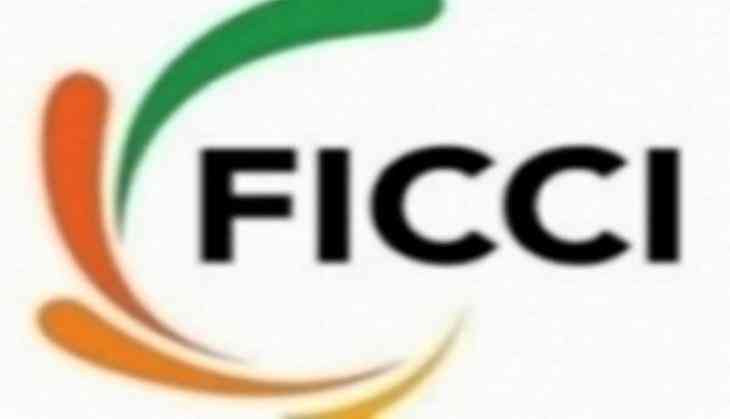 In a move to strengthen Indo-Russian strategic relations by promoting collaboration in the textile sectors, the Federation of Indian Chambers of Commerce and Industry ( FICCI) and SRTEPC organised an India Pavilion at the textile and light industry expo, the 49th International Textillegprom at Moscow, from 29 August to 1 September 2017.
In commemoration of the completion of 70 years of bilateral ties between India and Russia, the delegation from India, headed by the Minister of Textiles, Government of Karnataka, R M Lamani and Secretary Ministry of Textiles, Anand Kumar Singh marked the largest participation till date, with 95 companies showcasing their products at this global platform.
The prime objective of the participation is to realise the complementarities between the textile industries of India and Russia, and the CIS region in general. They will have structured B2B interactions to explore opportunities for business partnerships.
"There is great potential for enhancing trade relations between India Russia. The textile Industry from India is well represented at the expo, which showcases the range and quality of India's Textile industry. The Government of India will provide all help for the promotion of investment in this sector," said Anand Kumar Singh.
-ANI