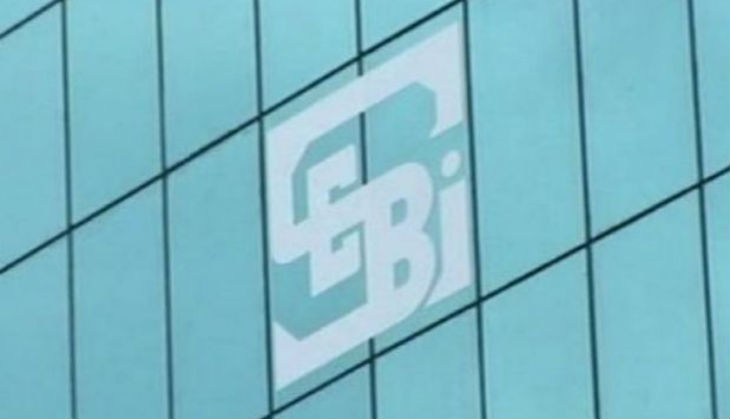 Regulator Securities and Exchange Board of India (Sebi) has asked commodity brokers to make disclosures about proprietary trading to clients. The move is aimed at increasing transparency in dealings between brokers and clients in the commodity derivatives market.
In a circular, Sebi said every commodity broker will have to disclose to its clients whether the broker does client-based business and proprietary-trading as well. The broker will have to disclose this information upfront to his new clients at the time of entering the Know Your Client agreement.
In case a broker presently does not trade on proprietary account, but chooses to do so at a later date, the broker will be required to disclose this to its clients before carrying out any proprietary trading.
The regulator said facility of placing orders on pro-account; through trading terminals will be extended only at one location of the members as specified by the members.
Trading terminals located at places other than specified by broker will have a facility to place orders only for and on behalf of a client by entering client code details as required by the exchange or Sebi.
In case a member requires the facility of using 'pro-account' through trading terminals from more than one location, such member will be required to submit an undertaking to stock exchange stating the reason for using the facility at multiple locations.
Further, the bourse may, on case to case basis, after due diligence consider extending the facility of allowing use of 'pro-account' from more than one location.
The move is part of Sebi's effort to align the provisions relating to the proprietary trading carried out by the stock brokers of commodity derivatives exchanges in line with the securities market.
Sebi has started regulating commodity markets since September last year.  
-PTI