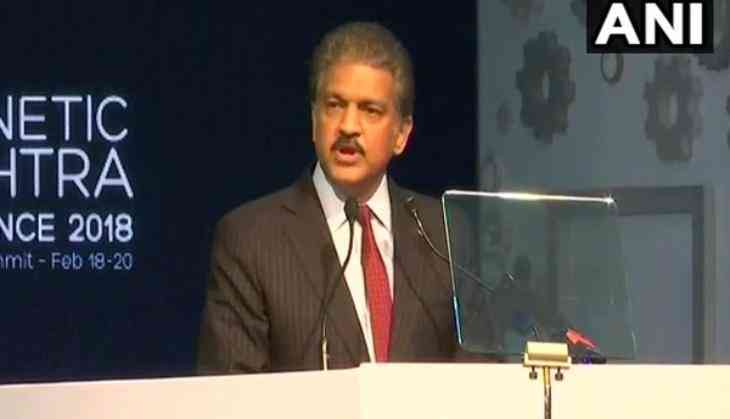 Mahindra to invest Rs.200 cr for establishing resort in Varanasi (ANI)
Mahindra Group chairperson Anand Mahindra on Wednesday announced Rs. 200 crore investment for the creation of a 200-room time share resort in Varanasi.
"To tap tourism potential in the state, Club Mahindra will be signing an MoU with the state government worth Rs. 200 crore to create a time share resort in the Vindhya-Varanasi circuit of the state, which is known for its spiritual energy," he said at the Uttar Pradesh (UP) Investors' Summit here.
Given the rising popularity of electric vehicles (EVs) in the recent past, Mahindra said the company aims to set up a manufacturing unit in the state, subject to sufficient support from the government's legislation on the same.
He also lauded Chief Minister Yogi Adityanath's measures to uplift the state, adding that it now has the potential to compete against countries, rather than other states itself.
"To the investors, I would like to say that UP holds a great advantage due to its size. Therefore, scaling of operations becomes easy here. The substantial customer base also gives investors the best chance for expansion," he said.
The Summit is being attended by at least 5,000 people including industry heads from India and abroad, Union Ministers, Chief Ministers, policy makers and academics, and aims to further the cause of economic development in the state and attract investments
-- ANI