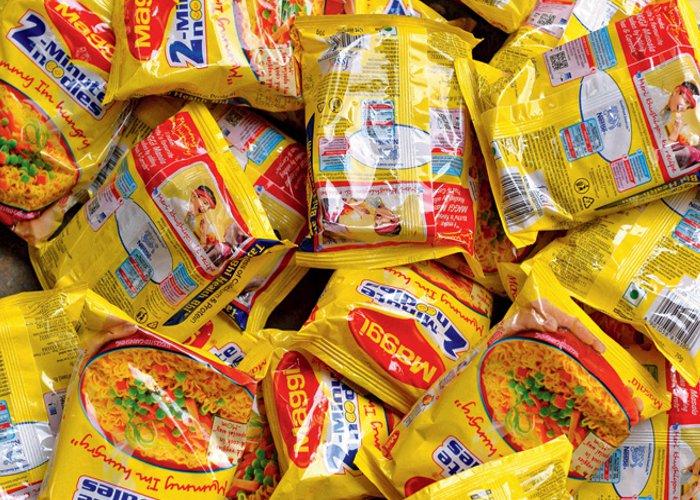 After receiving clearances from three laboratories, Nestle India's Maggi is all set to make a comeback soon.
Advertising veteran Prasoon Joshi may create the relaunch campaign for the popular instant noodle brand, as reported by The Economic Times.
The report added that while Publicis Worldwide would remain Maggi's advertising agency, Nestle India has hired McCann World Group to manage the relaunch project.
Prasoon Joshi is the chief executive of McCann World Group India and this decision comes on the back of the 100-year corporate campaign that McCann created for Nestle group earlier this year.
McCann India had stopped all forms of advertising for Maggi in June after the Food Safety and Standards Authority of India found lead in Maggi samples and pulled the product off the shelves.
The Economic Times report added that Maggi's new advertising will revolve around the propositions of trust and safety.
Latest reports:
Maggi samples have been cleared by laboratories as being safe for consumption. The tests were mandated by the Bombay high court and the results were announced by Nestle India on Friday.
"All the 90 samples, covering 6 variants, tested by these laboratories are clear with lead much below the permissible limits," Nestle said in a statement.
"We will now commence manufacture of Maggi noodles and will start selling only after the newly manufactured products are also cleared by the designated three laboratories," the company said in a statement.