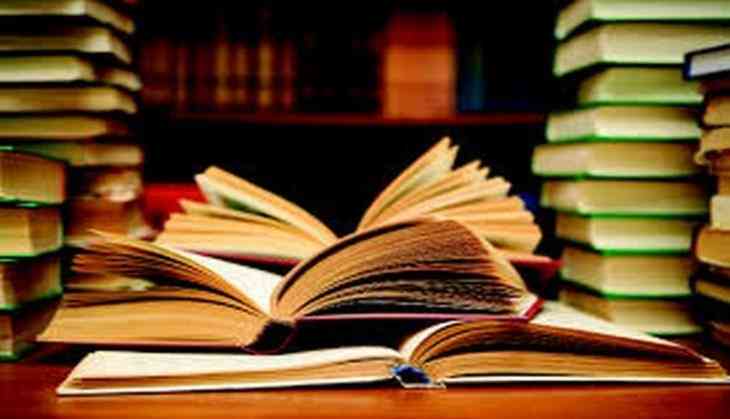 Macmillan Education, one of the world's leading publishers of English Language teaching and school curriculum materials, has today launched the ICAS programme for the Indian subcontinent. Currently 14,500 schools in over 20 countries participate in ICAS and over 8.9 million students are being assessed under ICAS globally.
The ICAS programme complements the emphasis on learning outcomes by the current Indian government, as indicated in the current year's budget speech by the Finance Minister.
ICAS is an initiative by UNSW Global, a not-for-profit provider of education, assessment, and expertise services, wholly owned by The University of New South Wales, Australia, which ranks among the top 50 universities worldwide.
The ICAS program, which evaluates students across a wide spectrum of skills, is an annual benchmark of learning progress and a powerful diagnostic tool that gives parents and teachers deep insight into the true capability of children - assessing their higher order thinking and problem-solving skills needed for success.
Developed by a team of highly experienced assessment experts and psychometricians with rigorous reviews at each stage of construction, ICAS breaks through the traditional rote- memory based markers of evaluation, and instead focuses on measuring deep learning skills that are crucial to a student's future progress and performance.
Consequently, ICAS does not assess how well students remember the content they have been taught; it assesses the specific skills needed for success in English, Mathematics, Science and Digital Technologies and related aspects that impact the future progress and potential performance of the student, and as a corollary, of the school.
"We are excited to announce the launch of ICAS in India. With this, India joins the club of 20 countries where ICAS is the preferred methodology to measure student and school performance. This programme helps to identify a student's strength and weaknesses in specific skill areas, which can drive better targeting of teaching and improve learning. Needless to add, schools benefit greatly from its cumulative impact on class grades," said director Macmillan Education India, Yash Mehta.
Starting from Class II going up to Class 12, the language skills tested include, reading for meaning in factual and literary texts, syntax and vocabulary and in Science, skills of observing and measuring, interpreting and analysing data and reasoning and problem solving. In Mathematics, ICAS delves into evaluating areas of Algebra and patterns; chance and data; measurement and units, numbers and arithmetic; space and geometry.
In Digital technologies, ICAS offers an analysis of a student's capability in databases, graphics and multimedia, networks and communications systems, operating systems and computer hardware among other things.
-ANI