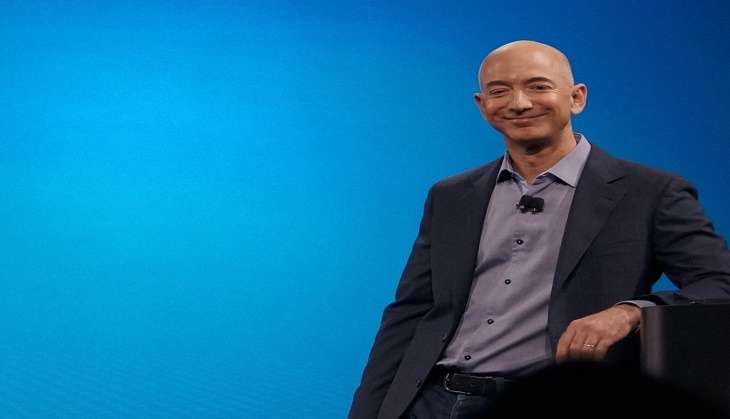 Electronic commerce giant Amazon missed its expected earnings for the third quarter. This resulted in the company's CEO Jeff Bezos losing almost $ 3.2 billion of his net worth, Forbes reported.
However, the loss has not affected Bezos' position as the second richest man in the world, behind Bill Gates and just ahead of Warren Buffet.
Bezos' net worth now stands at $67.5 billion.
Amazon's third quarter report revealed that the company's net income for the three months that ended on 20 September was a lot lower than analysts' 78 cents per share predictions, only landing at 52 cents per share.
This led to the company's stock dropping initially by 6%, which in turn led to the hard knock on Bezos's net worth.
A big reason for the major decline in profit has to do with Amazon's increased investments in video content and fulfilment centres.