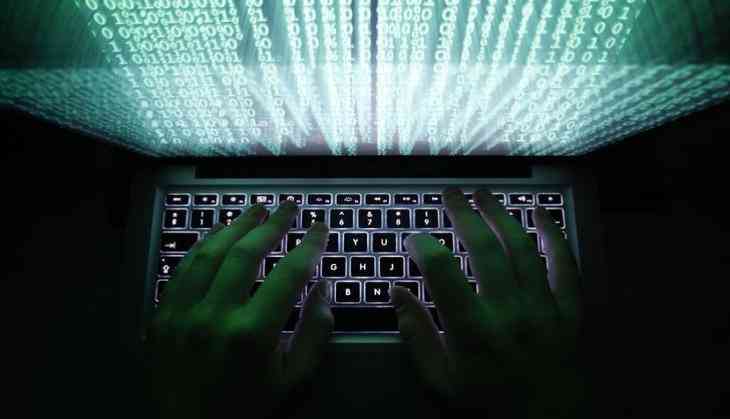 ItzCash enables Bharat QR on its PoS terminals
ItzCash has announced rolling-out 'Bharat QR code' feature across its retail network. Now scan and pay money with ItzCash's Point-of-Sale devices by simply flashing your cell phone.
This means that customers have multiple options to make payment through this device - Debit cards, Credit cards, prepaid cards, and now with Bharat QR can enjoy the ease of cashless shopping even if they leave wallet at home.
Other existing features include cash withdrawal and select instant EMI options to pay expenses. Merchants owning ItzCash PoS terminal are also eligible to avail a pre-approved loan of Rs. 25,000 for working capital requirements.
With the new technology deployed, customers can pay the amount of sale by simply scanning the Bharat QR code displayed on ItzCash's PoS device from their own smartphone, followed by entering the pin on their phone to authenticate the transaction. This new added technology will also support small businesses/merchants to get new customers on board, offering them a wider choice of secured payment options.
"With this new feature added , we continue to further strengthen our omni-channel presence and multi-form factor approach, providing customers with a choice and convenience of transacting as per their comfort, across our robust network of 75,000 outlets in 3,000 cities and towns across India," said chief business officer ItzCash, Ravi Singh.
The company has partnered with MRL Posnet, a PoS technology solution provider, which further enabled us to keep adding more new technologies like Aadhar pay on our PoS terminals, as and when there is more mainstream.
ItzCash which forayed into the PoS terminal business after demonetisation has deployed more than 30,000 devices since then. With the planned addition, the company expects to further enhance its PoS network and reach one lakh devices by the end of 2017-18.
-ANI