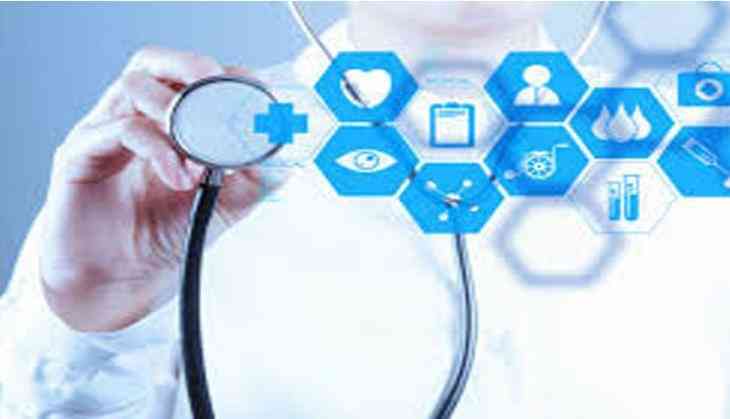 Although India is emerging as knowledge -based economy, poised for double digit growth, Volume II of the Economic Survey 2016-17 realeased on 11 August urges the need to strengthen social infrastructure by investing in health and education.
The survey noted that education policies need to be designed with focus on learning outcomes and remedial education with interventions which work and maximise the efficiency of expenditure.
There is need for bio-metric attendance of school staff, independent setting of examination papers and neutral examination for schools.
Also to ensure improvement in delivery of schemes, outcome measures for the education and skilling activities need to be adopted.
With regards to the healthcare sector in India, the Survey highlighted a need for concerted efforts to be taken by the Central and State governments to reform the health sector, by addressing quality issues, standardising rates for diagnostic tests, generating awareness about alternative health systems and introduction of punitive measures like fines on hospitals and private health providers for false claims through surgery, medicines etc.
For more equitable access to health services, government should provide health benefits and risk cover to poorer sections of the society, the Survey urged.
In lieu of this, the Government formulated the National Health Policy 2017, which aims at attaining the highest level of good health and well-being, through a preventive and promotive health care orientation in all developmental policies, and universal access to good quality health care services, without anyone having to face financial hardship as a consequence.
-ANI