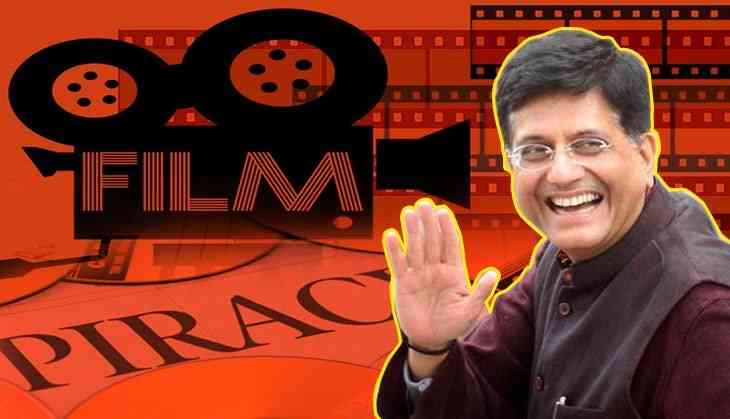 Interim Finance Minister Piyush Goyal has announced the interim budget 2019 in Parliament today. He has announced several middle class and lower-middle-class friendly sops. He has also given a huge sigh of relief to the Bollywood industry in his budget speech.
Piyush Goyal presenting NDA government's interim budget and discussed how to fight piracy, the biggest problem of the industry.
Finance Minister has come up with a unique idea with Anti-camcording provision to the Cinematography Act to fight piracy.
As per the IANS, 'Goyal also said that the government will include anti-camcording provisions in the Cinematography Act to control piracy, following which the House erupted into cheers of How's the Josh.'
In the 2018 budget, Government set aside Rs 110 crore for cybersecurity projects, including the National Cyber Security Co-ordination Centre and others. However, it had failed to prevent piracy.
Also read: Budget 2019: Do you know the difference between vote-on-account and full Budget?
With this new decision, it will surely give hope to the entertainment industry as a piracy rate has been increased. Either small budget films or big budget films faces huge loss as the films get leaked online. Among the latest release which got leaked on online were Accidental Prime Minister, Simmba, 2.0 and many others.
Watch Video: