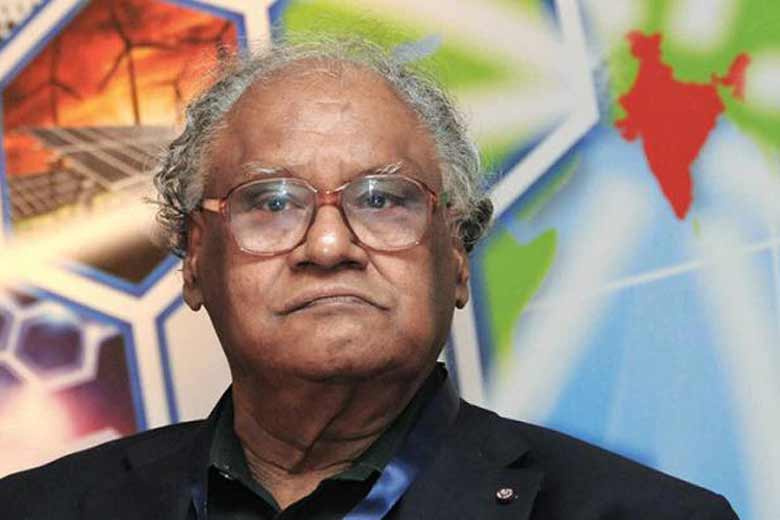 There are too many "normal people" working in the field of technology and making lots of money, whereas the country needs "crazy guys" who have passion for science, eminent scientist CNR Rao said today.He said the young generation in the IT sector is not interested in intellectual exploration and has ambition only for making money.
Rao said he is worried about young people in India and has advised Prime Minister Narendra Modi "to create a commission of what we are going to do as a roadmap to Indian education for young children in next two decades." In a lecture at the ongoing Indian Science Congress here, he said: "There is also a value system problem in India; I know many of you are coming from Bengaluru. The value system changes can be seen in Bengaluru."
"Particularly, what has happened with Bengaluru is, as you know it is IT capital where young people are doing very good money, but they are not interested in things." He added: "They are not interested in intellectual exploration. What has happened is they have created a generation of young people whose ambition is to make money."
Stating that media also helps this with no major intellectual effort or happening insights, he said: "This has to change - where scholarship, education, science becomes important, otherwise if we go on doing things what we are - where science don t figure.we will not be doing best. Some kind of a social transformation has to happen." Pointing out that science comes because of tremendous passion, Rao said: "I m looking for young boys and girls who have passion and who want to do science.
"Unfortunately, there are too many normal people in Bengaluru, I want these crazy guys who want to do science.There are not enough crazy people.they are all well dressed kind." He said that unfortunately whenever "we mention science, people will say science and technology, but there is something called science without adding technology".
-PTI