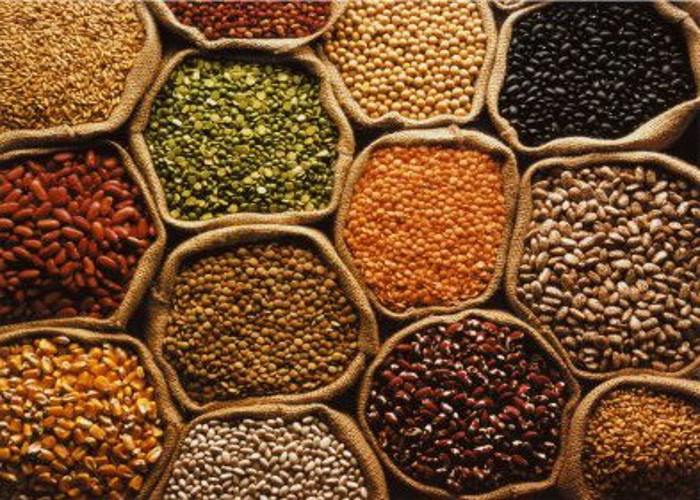 India may have to import 10 million tonnes of pulses in the current fiscal to plug the domestic demand-supply gap and rein in prices, an Assocham study has found.
India had imported 4.4 million tonnes of pulses in 2014-15.
"Considering deficit in the rainfall for 2015-16, it is expected that the production of pulses for the year would decrease slightly to 17 million tonnes as against 17.2 million tonnes in 2014-15," the paper noted.
"Further, with the rise in demand, it is expected that a total of 10.1 million tonnes of pulses might have to be imported."
However, given the global supply constraints, the demand-supply gap may be difficult to fill this year.
"While we are coping with a difficult situation this year, we cannot afford to continue with it since shooting up of prices of essential food items creates an adverse ecosystem and negative discourse. Besides, it adds to food prices which cannot be allowed again to creep into the main inflation," Assocham Secretary General D S Rawat said.
Maharashtra is the largest kharif pulses producer in the country followed by Karnataka, Rajasthan, Madhya Pradesh and Uttar Pradesh with a share of 24.9 per cent, 13.5 per cent, 13.2 per cent, 10 per cent and 8.4 per cent, respectively.
These five states, which together account for about 70 per cent of the country's total kharif pulse production, have witnessed weather-related issues, the paper said.
"The issue of meeting the domestic demand for pulses goes beyond facing the challenge of footing increased import bill.
The efficient distribution of available pulses across regions is going to be the biggest challenge to the policymakers," Rawat added.
"Therefore, it would remain a challenge for the central and state governments to ensure significant improvement in the pricing situation. The inefficient supply systems, coupled with inherent weaknesses in regional markets in India, are expected to further contribute to problem." The chamber made a case for an implementable action plan by the government to incentivise farmers to cultivate more pulses by providing seeds and technical support.
The major pulse crops grown in India are gram and tur.
Gram, with a production of more than 7 million tonnes, contributes more than 41 per cent in the total pulse output of the country.
-PTI