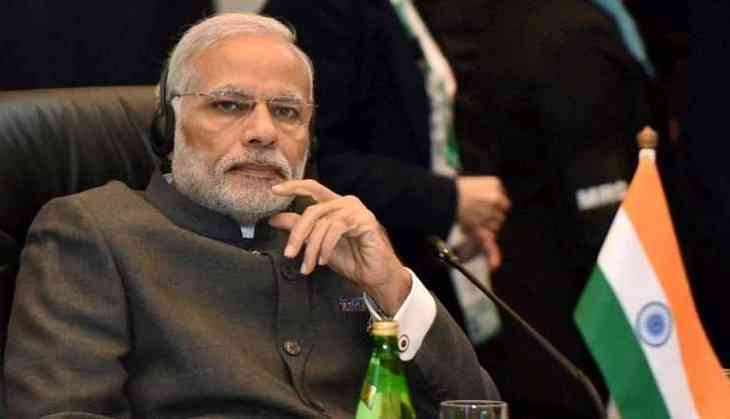 Negotiations between India and ASEAN towards signing a regional comprehensive economic partnership agreement are likely to conclude by the year-end, a top official said on 5 July.
Secretary (East) in the Ministry of External Affairs Preeti Saran said the negotiators will meet shortly in Hyderabad and thrash out issues relating to telecom, health, transport and communications in a bid to tap the potential that exists in these sectors.

The RCEP is a proposed free trade agreement (FTA) between the 10-member states of the Association of Southeast Asian Nations (ASEAN) including Brunei, Cambodia, Indonesia, Laos, Malaysia, Myanmar, the Philippines, Singapore, Thailand and Vietnam.
It also includes six states with which ASEAN has existing FTAs comprising Australia, China, India, Japan, South Korea and New Zealand.
Saran laid stress on cross border trade and investment between India and ASEAN for which the Indian government was making concerted efforts to make 106 of its rivers navigable, expediting the work on the India-Myanmar-Thailand Trilateral Highway project and was considering its extension to Cambodia.
Addressing the inaugural business and academic session of the Delhi Dialogue, Saran said the government of India accords highest priority to cultural, people-to-people connectivity adding, "we hope to deepen these links through the development of commerce and academic exchanges".
Saran also said India has put forward proposals for establishing high capacity fibre optic network to enhance digital connectivity, according to a release issued by Ficci.
"The time is ripe to consider grid connectivity with Bangladesh and extend it to ASEAN nations," she said.
In order to connect with the Indian diaspora in ASEAN nations, she said the government is set to organise a regional Pravasi Bhartiya Divas in Singapore in December this year.
-PTI