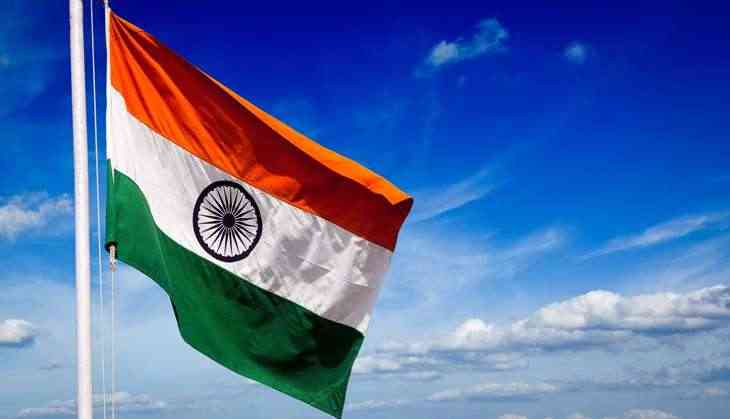 The government has allowed export of certain quantity of select commodities to Maldives for 2017-18 without any policy restrictions and prohibitions under a bilateral trade agreement.
The Directorate General of Foreign Trade (DGFT), under the commerce ministry, in a notification has said this decision is effective April.
It has permitted shipments of potato (11,714.45 tonnes), onion (19,466.36 tonnes), rice (67,640.24 tonnes), wheat flour (59,442.17 tonnes) and sugar (11,706.3 tonnes).
Export of these essential commodities "has been permitted to Maldives under the bilateral trade agreement between India and Maldives during 2017-18".
It added that the shipments of these items to Maldives will be exempted from any existing or future restrictions or prohibition on exports.
To increase domestic availability of potato and onion, India sometimes imposes minimum export price on these agri commodities.
In a separate notification, the DGFT has restricted the number of countries to which certain chemicals under the Special Chemicals, Organisms, Materials, Equipment and Technologies (SCOMET) category can be exported without licence.
Earlier, the export was allowed to states party to the Chemical Weapons Convention (CWC) without an export licence.
However, these shipments are permitted subject to certain conditions.
The exporter will have to notify the national authority CWC, the Cabinet secretariat, the Department of Chemicals and Petro-chemicals, the Disarmament and International Security Affairs division of the external affairs ministry and the DGFT, within 30 days of such export in a prescribed format.
-PTI