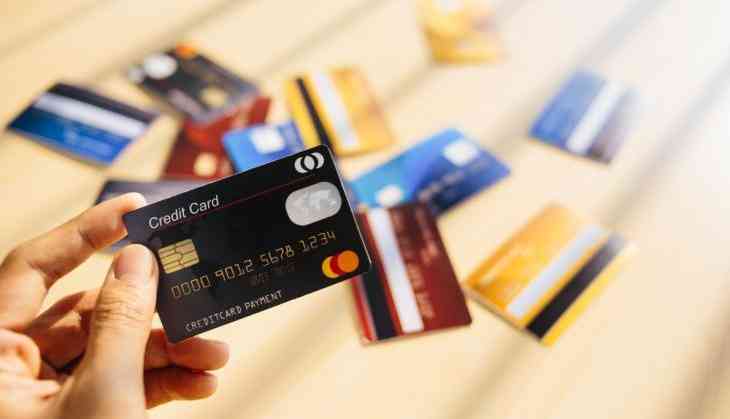 When credit card issuers see that you have handled credit responsibly, they offer you a credit limit increase. However, if you if you haven't been chosen for an automatic increase, the simplest way to boost your credit limit is to request one. To improve your chances of getting approval, here are 5 tips you can follow.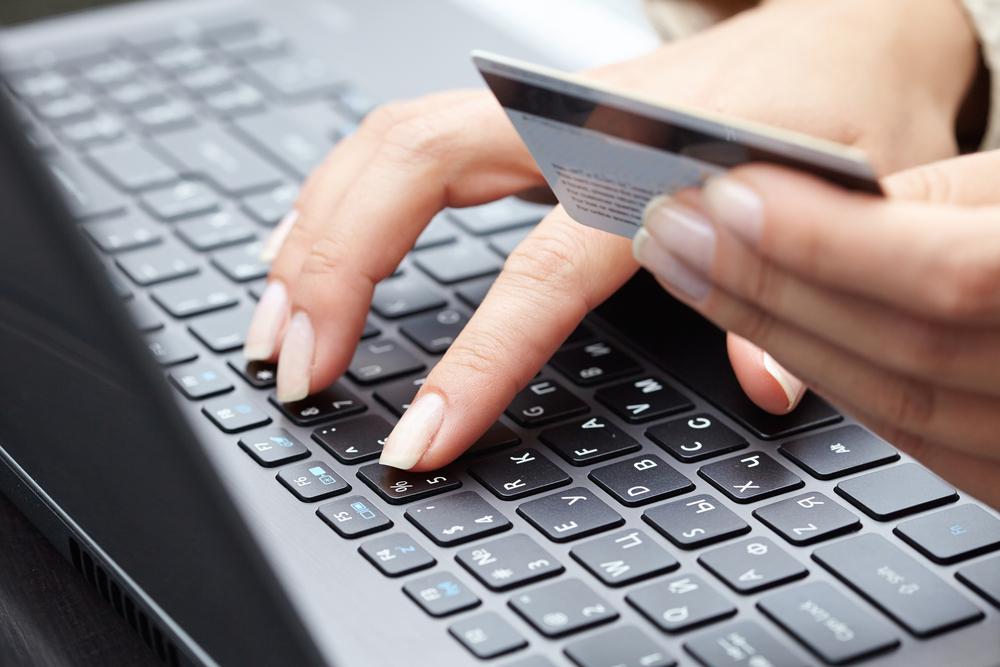 Use the credit card and build your credit score
Since your credit limit is heavily dependent on your credit score, the best way to obtain a credit limit increase is to boost this score. Your credit score summarises your creditworthiness and repayment discipline and the more you work on these aspects, the easier you'll find it to get approval.
The best part is that you can build your credit score by using your credit card itself. You can issue standing instructions for electricity, water, DTH, and mobile phone bill payment and thereby boost your score. You can show credit bureaus that you use the credit card regularly, and pay your bills on time.
Make timely repayments and clear outstanding dues
In order to make a convincing case, it's paramount that you clear any unpaid credit card bills quickly. If you are carrying forward a previous month's debt, clear this first. Then attempt to pay future bills in full, well before the due date. By making repayments in a responsible manner you show your issuer that you have the financial abilities and discipline to deal with debt prudently.
Keep your credit utilisation ratio within limits
Your credit utilisation ratio is a measure of the amount of credit you are using to the amount that is sanctioned to you. It is recommended that you keep this ratio below 30%. While this may seem counterintuitive to obtaining a higher credit limit, there are two good reasons to do so.
Firstly, a low ratio tells your issuer that you are not credit hungry and can manage your finances without relying heavily on borrowed funds. Secondly, after your payment history, it is one of the biggest factors that impacts your credit score. A high credit utilisation ratio will lower it and indirectly affect your chances of getting a limit increase.
Reduce the number of fixed obligations you have
Whenever a lender offers you any form of credit, one factor that comes into play is the amount of debt you already have to pay on a monthly basis. This includes other credit cards and EMIs for a personal loan, car loan or a home loan. Since a portion of your monthly income will go towards living expenses there is only so much that can be dedicated to EMIs. Therefore, requesting a credit limit increase is advisable once you have eliminated some of your fixed obligations and have more financial flexibility.
Prove your case by showing additional income sources
Since the ease with which you can pay your bill depends directly upon your income, any additional income that you can show you issuer will improve your chances of securing a credit increase. If you have a freelance assignment adding to your salary or interest from investments, be sure to highlight this to your issuer.
While these tips will show you how to increase your credit card limit on an existing card, you still have one option left. You can apply for a new credit card. When doing so, choose one that offers a generous credit limit with straightforward eligibility terms like the Bajaj Finserv RBL Bank SuperCard. This card comes in a range of variants like the Platinum Choice First-Year-Free SuperCard, the World Prime SuperCard, and the Doctor's SuperCard. This allows you to apply for a credit card as per your borrowing needs.
Every RBL SuperCard offers you the functionalities of 4 cards rolled into one. Here you get convenient features like 50-day, interest-free cash withdrawals at ATMs and a 90-day, interest-free personal loan. Additionally, you can use this card as an EMI card by converting purchases above Rs.3,000 into low monthly instalments.
To apply, check your pre-approved credit card offer from Bajaj Finserv. It is the quickest and simplest way to get a credit card with a generous credit limit.