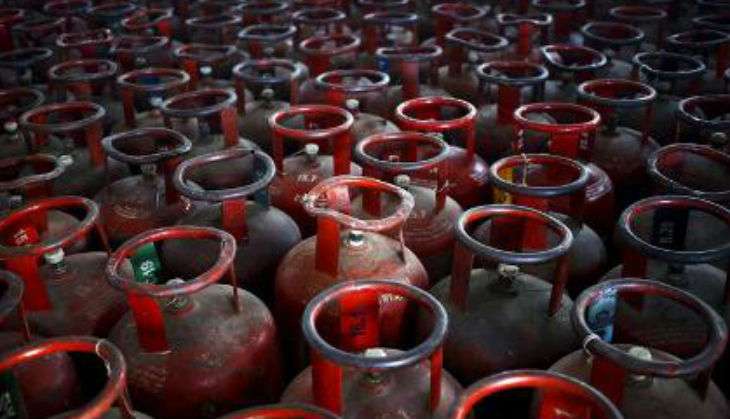 The government today gave a strong jolt to the households after it hiked the prices of non-subsidized LPG cylinders by Rs 38.50 per unit.
The increased will be applicable from 31 October midnight. In Delhi, a cylinder will now cost Rs 529 per unit.
The three fuel retailers - Indian Oil Corporation, Hindustan Petroleum and Bharat Petroleum - revise jet fuel and non-subsidised LPG prices on the first day of every month, based on the average international price in the preceding month.
According to a NDTV report, prices in other major cities will be: Rs 551 in Kolkata, Rs 531 in Mumbai, and Rs 538.50 in Chennai, Indian Oil said.
In another move, prices of subsidised LPG cylinders were also raised by about Rs 2 per cylinder. After this revision, subsidised LPG will cost Rs 430.64 per cylinder in Delhi.