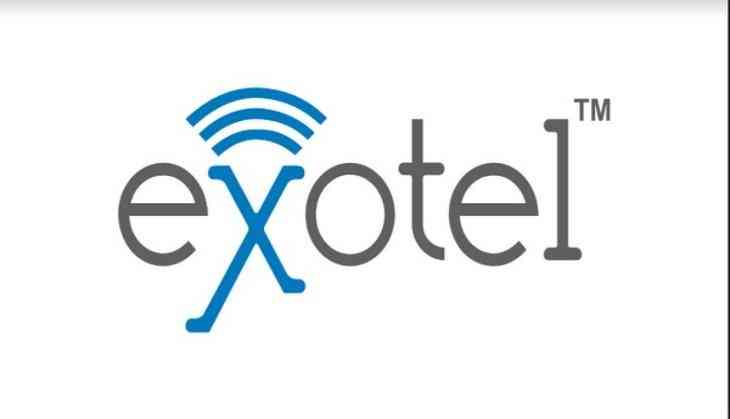 Cloud telephony platform Exotel on 3 July announced its partnership with Zendesk to provide end-to-end multichannel support to the latter's customer base in India.
With this new partnership, Zendesk will include Exotel's voice platform as a part of its customer support offerings in the region.
Exotel will provide these solutions with an aim to extend comprehensive customer-friendly solutions that are more meaningful, personal, and effective in the Indian market.
With full customer history, automatic ticket creation and call recording, this integration will allow agents to focus on conversations rather than workflow.
"We are excited to partner with Zendesk to make customer relationships even better. People in Asia love to connect through calls and SMS. So, these channels are crucial for businesses looking to improve customer happiness. The story is incomplete if software and communication doesn't work well together," said Shivakumar Ganesan, CEO and Founder, Exotel.
"Zendesk India is on a growth trajectory and we have always been open to complementary solutions that can support our growth in the region. Based on industry insights garnered from consumer research and feedback from our customers in India, we felt the need for voice to further empower our customers. We are excited to be partnering with Exotel in an effort to provide more comprehensive solutions in customer support," added KT Prasad, Country Sales Director at Zendesk.
As a company, Exotel believes that every business, irrespective of its size, should be able to utilize features like IVR, call recordings to sound more professional and serve their customers better. Exotel provides the basic building block that helps a company customise customer communication over calls and SMS.
-ANI