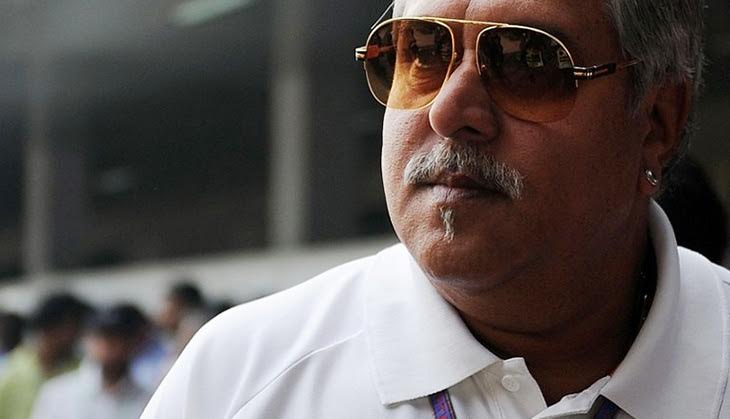 The Enforcement Directorate (ED) on 3 September attached the assets, properties, and shares of liquor baron Vijay Mallya, including shares pledged with banks and his personal properties amounting to Rs 6,630 crore (market value).
The properties that have been attached are located in Mumbai, Bengaluru and other cities across the country.
The Enforcement Directorate has attached properties worth Rs 4234.84 crore which include Mandwa Farm House, Alibaugh (Rs 25 crore), flats in Kingfisher Tower, Bengaluru, (Rs 565 crore), fixed deposits of Mallya with HDFC (Rs 10 crore), shares of USL,UBL and Macdowell Holding Co. held by Mallya/ UBHL and his controlled entities (Rs 3635 crore).
"Present market value of the above attached properties is Rs 6630 crore approximately. So far, ED Mumbai has attached properties of Dr Mallya and his companies with market value more than Rs 8000 crore," said the Enforcement Directorate.
The Enforcement Directorate is investigating two separate money laundering cases against Mallya and others where they allegedly defrauded banks after defaulting loan payment. The agency is investigating a money laundering case against Mallya where he defaulted on a Rs 900 crore loan payment to IDBI bank.
The business tycoon had also defaulted on around Rs 9,400 crore loan payment to a consortium of 17 banks led by SBI.
Mallya flew to London on 2 March, just days before a consortium of lenders knocked on the doors of the Supreme Court to recover the debt.
Mallya has denied all accusations and said he was in talks with the banks to settle the loans.
-ANI