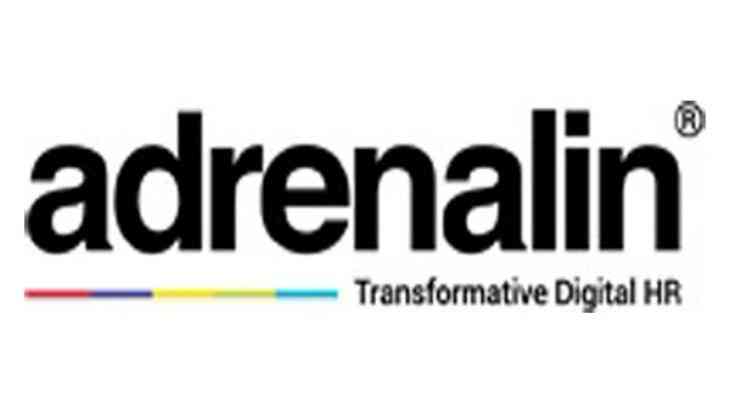 Adrenalin eSystems Limited ( AeSys), a global product and software solutions company in HR automation, today announced that The Insular Life Assurance Company, Ltd. has gone live with Adrenalin, a global HCM solution internally re-branded by Insular as I-CON.
This is a significant step by Insular Life towards digitizing the employee experience and accelerating the digital transformation efforts of the company. 780+ employees spread across Luzon, Visayas and Mindanao to benefit from the power of single source of employee information.
The Insular Life Assurance Company, Ltd. also known as Insular Life, is the first and largest Filipino life insurance company in the country. Founded on November 25, 1910, Insular Life serves the Filipino people by providing individual and group life, health and retirement insurance products. Insular Life currently employs 780+ employees and is operating across the Philippines with more than 50 field offices or branches.
Insular Life deals with multiple portfolios in the insurance domain. The business is driven on market conditions; the dynamic nature of the work requires greater involvement of HR to augment the resources that will arise from time to time. Insular Life needed a comprehensive, easy to understand, centralised HR system that could help them overcome the following challenges:
• Optimizing value of 201 File for purposes of decision making;
• Facilitating benefits administration vis-a-vis separate approaches for different employee group;
• Providing accurate references for employee development and movements based on required and actual competency levels; and
• Streamlining processes and reduce paper routing in personnel administration.
After rigorous evaluation process, Insular Life decided to on-board Adrenalin-Transformative Digital HR. Insular Life selected Adrenalin HR modules such as HR Foundation, Employee Life Cycle, Workforce Administration, Self Service, Reports (iReporter) to help consolidate its HR system, to put employee first and help them succeed, and to provide real time employee insights for management's decision.
With I-CON powered by Adrenalin, Insular Life aims to achieve improvement in efficiency of HR processes, HR related data consolidation and data accuracy, reduction of paper use, creating a communication channel for management and the employees through employee portal and ease of access to employee related insights.
Dr. Krishna G V Giri, Chairman & CEO of Adrenalin eSystems says, "The world of HR is Changing. Digitalization is changing the way HR team is managing employees in an organization and it ensures data driven insights help the team to improve overall business performance and productivity. Our partnership with Insular will ensure the HR team will achieve the business goals by exploring the infinite possibilities with Digital Technologies."
Florian C. De Leon - Insular Life HR Head says " Adrenalin HCM implementation which we collectively call at Insular Life as I-CON , is HRD's core initiative in its efforts to "digitize employee experience". This supports the digital transformation efforts of the company. Our vision is to become a high performance organization and ensure we have a single system across all touch points, streamline process and achieve seamless digital experience, enhanced employee experience and leverage the power of data insights to achieve business outcomes and drive organizational change."
-ANI