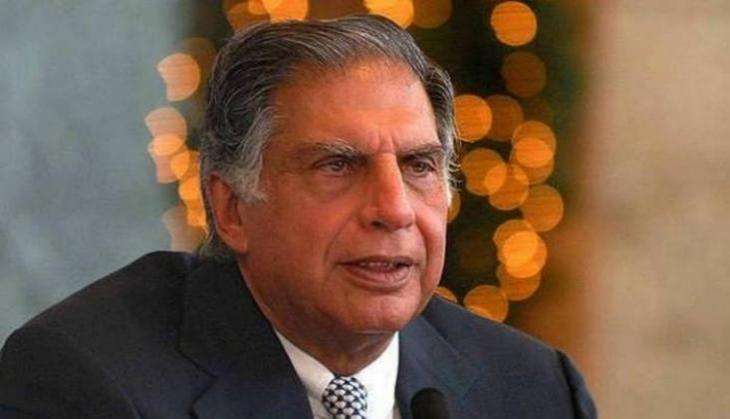 After Cyrus Mistry was sacked as Chairman of Tata Sons, both parties gave out strong statements against each other with accusations financial irresponsibility and ethical impropriety. Mistry had alleged his exit as illegal, based on invalid grounds including non-performance. According to media reports, Mistry also alleged Ratan Tata's constant interference.
However, on 1 November, Ratan Tata said that the move was "a well-considered but difficult decision made after careful, thoughtful deliberations."
Also Read: Points of tussle between Cyrus Mistry and Tata trust
Also Read: Cyrus Mistry's ouster from Tata Sons: Did he really fail to fill Ratan Tata's shoes?
Tata, 78, in his latest letter to his employees, said, "The decision to change the leadership of Tata Sons was a well-considered and serious one for its board members. This difficult decision, made after careful and thoughtful deliberation, is one the board believes was absolutely necessary for the future success of the Tata Group."
Mistry was chosen as Tata's successor in November 2011 and was appointed Deputy Chairman of Tata Sons, whose board he had entered in 2006. He was made chairman on the basis of his representation from Shapoorji Palonji, the largest shareholder in Tata Sons.
Also Read: Cyrus Mistry removed as chairman of Tata Sons; Ratan Tata named interim chairman
There were no reasons given for the change of leadership of the man who was brought in with much fanfare but it is believed that Tata Sons was unhappy with Mistry's approach of shedding non-profit businesses, including the conglomerate's steel business in Europe, and concentrating only on cash cows.
Also Read: Cyrus Mistry's letter to Tata opens up a Pandora's box: Is Tata the new Satyam?
The letter came shortly after Mistry ratcheted up war of words by rebutting "insinuations" of mishandling a dispute with Japan's NTT DoCoMo.
Tata in his letter to employees said the group companies should focus on their profit margins and their market position and not compare themselves to their own past.
"The focus has to be on 'leading' rather than 'following'," he wrote.
--with agency inputs