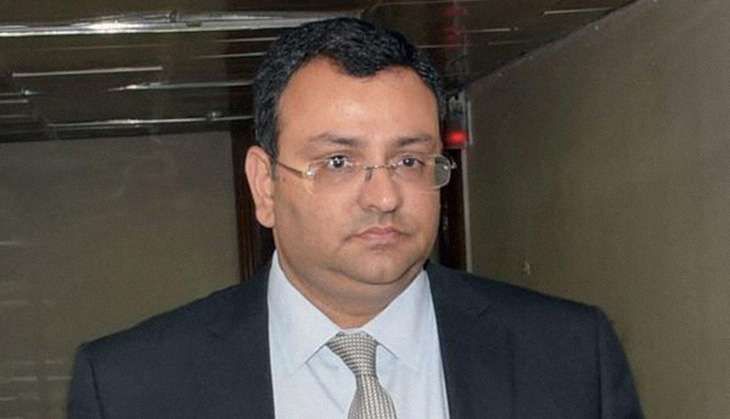 In a dramatic development that took the corporates and others by surprise, Cyrus Mistry was 24 October sacked as Chairman of Tata Sons and was replaced by Ratan Tata, from whom he had taken over the reins of the over USD 100 billion salt-to-software conglomerate four years ago.

The surprise announcement came after the Board of Tata Sons met in Mumbai and decided to replace 48-year-old Mistry and appoint Ratan Tata, 78, as interim head.
The board named a five-member search committee, which includes Tata, to choose a successor to Mistry within four months.
Also Read: Cyrus Mistry removed as chairman of Tata Sons; Ratan Tata named interim chairman

Mistry was chosen as Tata's successor in November 2011, and was appointed Deputy Chairman of Tata Sons, whose board he had entered in 2006. He was made chairman on the basis of his representation from Shapoorji Palonji, the largest shareholder in Tata Sons.
There were no reasons given for the change of leadership of the man who was brought in with much fanfare but it is believed that Tata Sons was unhappy with Mistry's approach of shedding non-profit businesses, including the conglomerate's steel business in Europe, and concentrating only on cash cows.
"Tata Sons today announced its board has replaced Mr Cyrus P Mistry as Chairman of Tata Sons. The decision was taken at a board meeting held here today," a Tata Sons statement said.