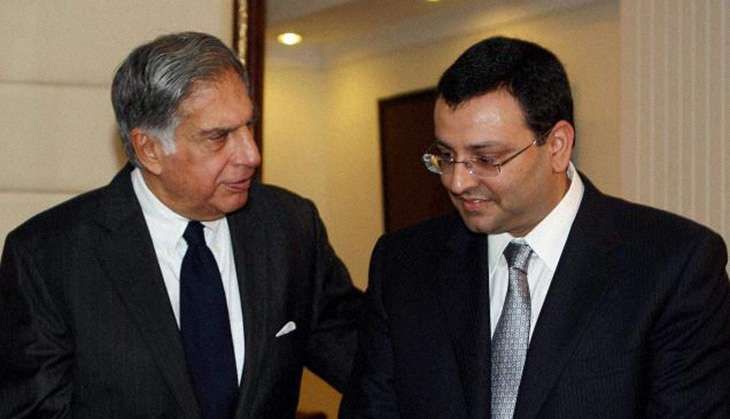 In a major development, Tata Sons announced on 24 October that its board has replaced Cyrus P Mistry as the chairman of Tata Sons.
The decision to replace Mistry and name Ratan N Tata as the interim chairman was taken taken at a board meeting in Mumbai.
According to reports, a new selection committee has been formed to choose a new chairman for the company within four months.
The committee comprises Ratan N Tata, Venu Srinivasan, Amit Chandra, Ronen Sen and Lord Kumar Bhattacharyya. The new selection will be made as per the criteria in the Articles of Association of Tata Sons.
There were no reasons given for the change of leadership of the man who was brought in with much fanfare but it is believed that Tata Sons was unhappy with Mistry's approach of shedding non-profit businesses, including the conglomerate's steel business in Europe, and concentrating only on cash cows.
According to Economic Times, the turnover of the company fell by around $5 billion last year. It fell to $103 billion in 2015-16 from $108 billion last year. According to the report, the net debt of the company rose to $24.5 billion in March 2016 from $23.4 billion a year ago.
"Tata Sons today announced its board has replaced Mr Cyrus P Mistry as Chairman of Tata Sons. The decision was taken at a board meeting held here today," a Tata Sons statement said.
"The committee has been mandated to complete the selection process in four months," it added.
Also Read: Cyrus Mistry's 4-yr run as Tata Sons chairman ends as Ratan Tata appointed interim head
Cyrus Mistry was appointed as the chairman of Tata Sons on 28 December. The sixth chairman of Tata Sons, Mistry was the second chairman of Tata, after Nowroji Saklatwala, to not belong to the Tata family.
Mistry is the youngest son of Indian construction magnate Pallonji Mistry. He had joined the board of Tata Sons on 1 September 2006, after an year of his father's retirement from the company.
--with PTI inputs