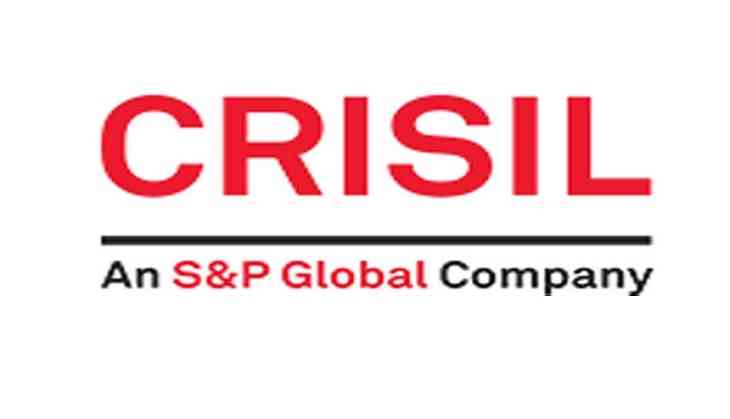 The economic outlook of the Indian public sector banks (PSBs) was revised from 'negative' to 'outlook' by credit rating body CRISIL.
As per the report, the revision in outlook is primarily driven by the government's PSB recapitalisation programme for this fiscal, which will improve the financial risk profile of these banks and also help them meet Basel III regulatory capital norms.
Further, CRISIL noted that the recapitalisation plan would provide a cushion against expected rise in provisioning for non-performing assets (NPAs).
"The ratings on Basel III Tier I bonds of nine PSBs have also been reaffirmed, and the outlook has been retained as 'Negative'. CRISIL is evaluating the flexibility with banks to set off any accumulated losses with the bank's balance in share premium account and its implication on the availability of eligible reserves to service AT1 coupon payments. We will revisit our ratings on AT1 instruments once there is clarity," an official statement read.
The Rs 2.11 lakh crore recapitalisation plan, the CRISIL said, would credit positive for PSBs and when details of the capital infusion for individual PSBs are announced, it will consider those and take appropriate rating action.
Post the additional Rs 88,000 crore capital requirement tabled in Parliament, CRISIL said the expected capital infusion from government will help PSBs meet Basel III capital norms and be better prepared to absorb the hit from provisioning on stressed assets and also on account of migration to Indian Accounting Standards.
Furthermore, the strengthening of prudent lending practices through responsible banking - that is, banking based on core strengths, sharper pre- and post-disbursal monitoring for large exposures, and improving NPA resolution mechanisms (including separate asset management verticals), will structurally improve credit culture at PSBs, the credit-rating body noted.
"The recapitalization plan, while emphasizing the government's support, also persuades public sector banks to up the ante on responsible banking. The upshot of more accountability, governance and efficiencies is a structurally stronger banking system and improved investor sentiment towards them," said Krishnan Sitaraman, Senior Director, CRISIL Ratings.
On the other hand, asset quality issues are peaking for banks with incremental slippages to NPAs expected to taper in fiscal 2018 and 2019 as credit health of corporate borrowers' are improving. However, the resolution of large corporate stressed accounts under the Insolvency and Bankruptcy Code and the potential haircuts thereof are expected to increase the provisioning burden of PCBs and impact their earnings profile and capital position in the near term, CRISIL analyzed.
-ANI