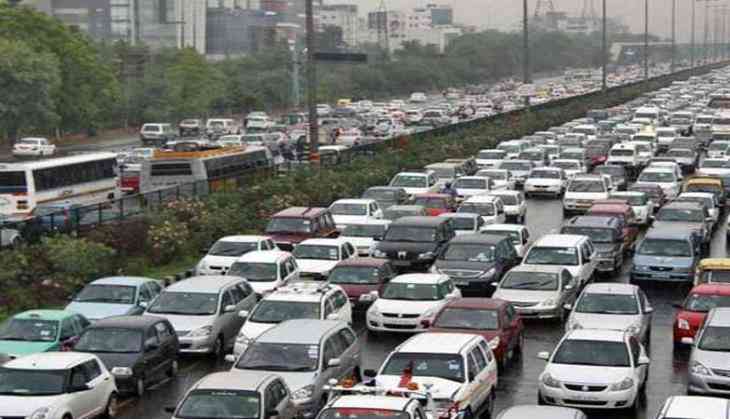 With a view to provide impetus to domestic manufacturing of hybrid and electric vehicles (collectively termed as XEVs), the Government of India approved the National Mission on Electric Mobility in 2011 and subsequently National Electric Mobility Mission Plan 2020 was unveiled in 2013.
This Mission Plan has been designed mainly considering the Fuel Security and Environmental Pollution in the country.
In order to promote manufacturing of hybrid and electric vehicles and ensure sustainable growth of the same and as a follow up of the mission, Department of Heavy Industry has formulated a scheme namely FAME India (Faster Adoption and Manufacturing of (Hybrid and Electric Vehicles in India) for the initial period of two years starting from April 1st 2015 (Phase-1).
In addition, Bureau of Energy Efficiency, Ministry of Power has informed that Ministry of Power has also notified the fuel efficiency standards for passenger cars which provide super credits for electric vehicles.
As per the Gazette Notification of FAME Scheme, the scheme shall be reviewed appropriately based on the outcome and experience gained in the Phase I of this scheme.
The Phase I of FAME Scheme, which was initially for a period of two years commencing from 1st April 2015, has however been extended for a period of six months till 30th September 2017, with slight modification to the extent of discontinuation of the available benefits to the Mild Hybrid technology under the scheme with effect from April 1st 2017.
Ministry of Power informed that the Electric Vehicles and Plug-in Hybrid Vehicles need to draw electricity from the grid for charging of their batteries used for powering them. The country has sufficient capacity at present to meet the current requirement.
This information was given by Minister of State in the Ministry of Heavy Industries and Public Enterprises Babul Supriyo in reply to a written question in the Lok Sabha on 25 July.
-ANI