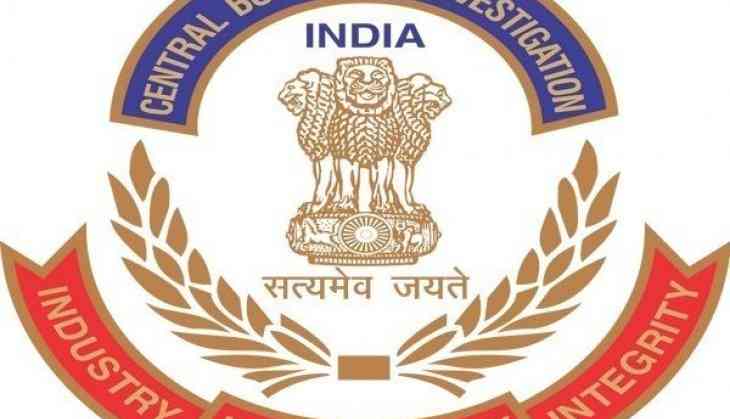 The Central Bureau of Investigation (CBI) has booked 13 serving and retired officials of the Oil and Natural Gas Corporation (ONGC) for alleged irregularities in giving a contract to a private company for supplying gas dehyrdation units for its Rajahmundry plant in Andhra Pradesh, causing a loss to the tune of Rs 80 crore.
Those named in the First Information Report (FIR) issued by the CBI's Visakhapatnam unit in connection with the alleged scam in 2014 include former director (Onshore) Ashok Verma, former executive director D.G. Sanyal, and retired DGM (Production) Arup Ratan Das.
It has been alleged that ONGC's Rajahmundry unit in Andhra Pradesh awarded a contract to Deep Industries by overlooking the guidelines of ONGC, despite the fact that company was ineligible due to technical deficiencies.
They have been accused of misusing their positions in giving a contract worth Rs 312 crore to Deep Industries for supplying the gas dehyrdation units (GDUs), causing a loss of Rs 80 crores to ONGC, the CBI said.
Das allegedly made working papers for hiring and owning of GDUs at five units and prepared the estimates on single quotation as against the requirement of three budgetary quotations.
The lone budgetary quotation was made by Deep Industries of Rs 219 crore for hiring of GDUs for three years.
ONGC's Vigilance wing had approached the CBI, charging that it had detected a fraud of Rs 80 crore committed by the ONGC-Rajahmandry officials between 2014 and 2015. Based on the complaint, CBI did preliminary inquiries and registered a case of criminal conspiracy, cheating and criminal misconduct.
(ANI)