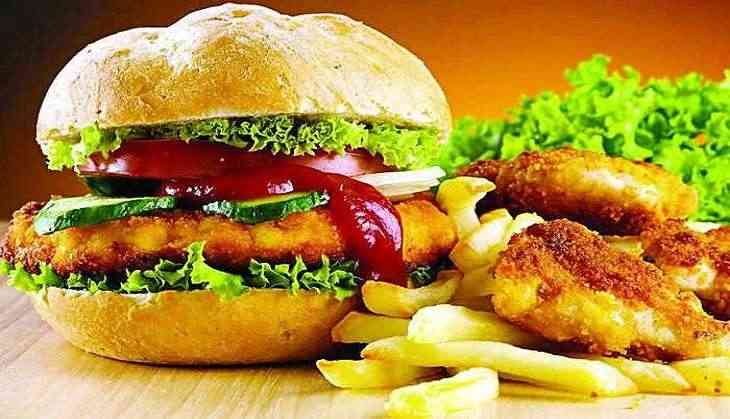 Burger Singh, the largest chain of homegrown Indian flavor burgers in the QSR category, today announced its plans to open up investment in forty franchises for shop owners across the country.
The investment model, also known as franchise-owned-company-operated, is hassle-free and offers guaranteed returns for shop owners with just shop-set-up investment.

The brand, growing at 600 percent YoY with the robust presence in West and North India with twenty outlets and counting, is inviting these franchises as part of its aggressive expansion strategy.
"We are looking to target shop owners only right now. The idea fits our vision to make Burger Singh synonymous with QSR globally. Having established a strong foothold in the Northern and Western region of the country, the franchise model makes sense to expand the business further. It is a win-win for all involved since we get the space, and the shop owners get guaranteed returns on their investment," said CEO and co-founder of Burger Singh, Kabir Jeet Singh.
"Along with the benefits to shop owners, Burger Singh will ensure highest quality and standards are met and maintained in all upcoming franchises. Our customers are the top priority and there are no compromises there," Singh added.
The requirements for the shops are no frills. Since inception in November 2014, Burger Singh has raised two rounds of pre-seed funding and was listed in 'Top 50 Hot Start-ups in 2017'.
-ANI