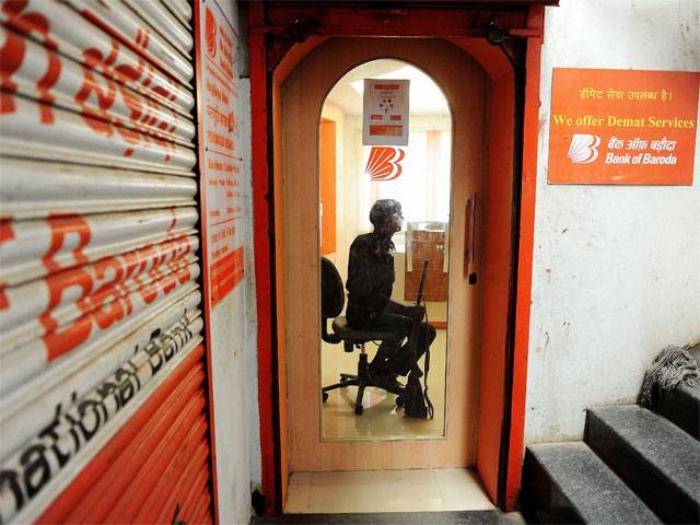 However, lenders have assured that ATMs will be fully loaded to meet people\'s cash needs.
Thursday will be a holiday for celebrating the Holi festival, followed by Good Friday and the weekend.
Bank customers will not be able to carry out transactions at various bank branches for four days this week as all the banks will remain shut from Thursday, 24 February.
However, the lenders have assured that they will keep the ATMs loaded in order to meet the cash needs over the holiday season.
Thursday will be a holiday for Holi festival, followed by Good Friday and the weekend. Banks remain closed on the second and fourth Saturdays every month and this week will mean a four continuous days off for bank employees. Banks are trying to ensure that ATMs remain operational during these days so that people don't have any cash problem, a senior public sector bank official said.
IDBI Bank may be closed for an extra day if the strike call given by a section of officers and employees of the bank on 28 March materialises. The staffers, belonging to the All India Bank Employees Association (AIBEA) and All India Bank Officers Association (AIBOA), have given the strike call to protest against the government move to privatise IDBI Bank.
The government owns around 80 per cent stake in the bank. In Budget 2016-17, Finance Minister Arun Jaitley had said the government was open to bringing down its stake in IDBI Bank to below 50 per cent.
-- PTI