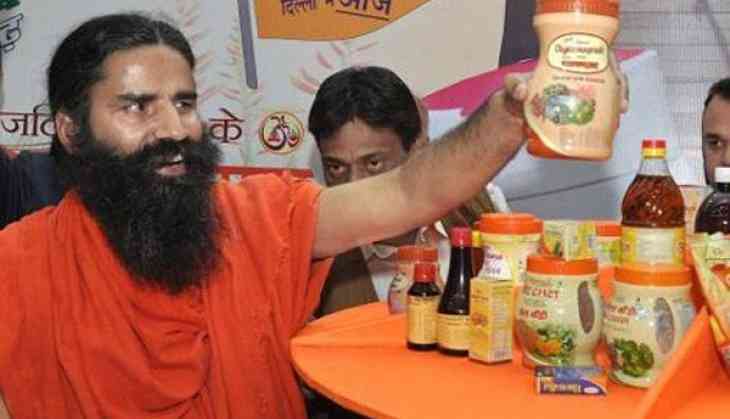 Yoga Guru Baba Ramdev and Acharya Balkrishna have now made Patanjali's products available on the online platform. Now customers can purchase Patanjali's product Amazon, Flipkart, Paytm Mall, Grofers and Big Basket and other big online portals. In addition to these companies, Patanjali products will also be available on ShopClues and Netmedes. During this, Baba Ramdev said that now Patanjali will grow towards becoming a not for profit company. He said that the company will buy oranges from farmers in Maharashtra, their unit has been installed. He said that within the coming two years, we are preparing a per capita capacity of Rs. 1 lakh crores per annum.
The company's CEO and Managing Director Balkrishna said that nowadays people are giving priority to online shopping and this is a good option for such people.
"Online mechanism aims to provide convenient and efficient option along with the extension of the traditional retail market" said Ramdev.
"Utmost care has been taken to ensure swadeshi movement and Patanjali products reaches every home without compromising policies and business ethics," Ramdev further said.
It is clear from this that after coming out in the e-commerce area after screaming in the FMCG market, the area of Patanjali will increase significantly. Patanjali's e-commerce site is www.patanjaliayurved.net. Acharya said that keeping in mind the indigenous campaign, the company wants that these indigenous products reach every house without any policy or business agreement.