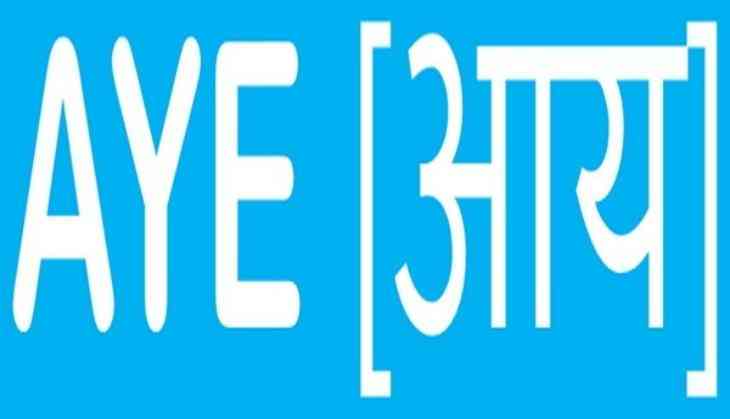 Aye Finance, the Gurgaon based NBFC that delivers affordable loans to the Indian micro and small enterprises, has raised funds by selling a part of its loan portfolio to Hinduja Leyland Finance.
Aye Finance's loans form part of an Rs. 107 crore loan pool, collectively contributed by seven other firms. This loan pool is partially guaranteed by IFMR Capital.
Aye has been on a rapid expansion spree and with these funds, it will be able to offer a line of credit to a larger number of micro and small scale businesses which have been locked out of the financial system and enable their financial inclusion.
"We will be raising over Rs. 300 crore to meet our disbursal target for this financial year. And to ensure that we procure these funds at competitive rates, we will be diversifying our sources of funds. Pooling of loans is a very economical method of raising debt and these additional funds will allow us to offer financial products to the bottom of the pyramid businesses at affordable rates. This association with Hinduja Leyland Finance and IFMR is a very positive milestone for us and we look forward to strengthening this relationship further in the future," said co-founder and MD, Aye Finance, Sanjay Sharma.
Aye Finance has recently been in news for raising debt from India's largest PSU Bank, SBI and a leading global impact investment manager, Blue Orchard.
Last year it raised Series B round of funding from global non-profit and financial inclusion pioneer Accion, SAIF Partners and LGT Impact ventures.
The eight NBFCs contributing towards pooling the loan amount hail from diverse backgrounds, including micro-finance, small business loans, commercial vehicle loans and more.
-ANI