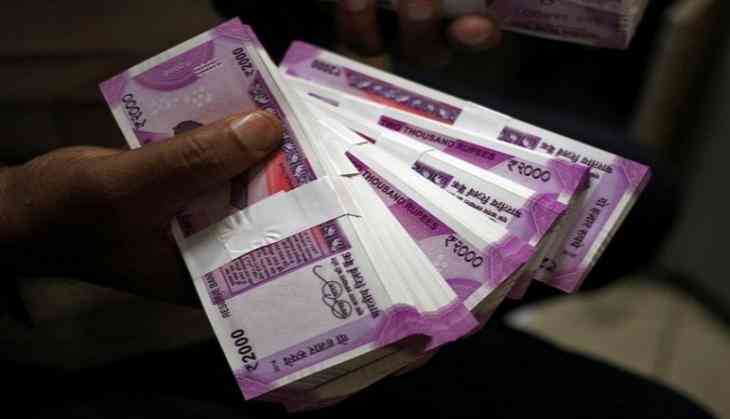 Aye Finance, a Gugaon-based finance company in the micro and small enterprise lending space, has expanded its footprint in the Southern part of India by opening eight new branches.
These new branches are in the cities of Vijayawada, Guntur, Kakinada and Rajahmudry in Andhra Pradesh; Gulbarga and Raichur in Karnataka; Salem and Erode in Tamil Nadu.
Aye Finance now has 14 branches in the South to serve the micro and small businesses in Karnataka, Tamil Nadu and Andhra Pradesh
Aye lends to small-scale manufacturing, trading, and service sector businesses that cannot access capital from mainstream financial institutions in India as they lack sufficient documentation and often have no prior credit history.
Aye deploys data science methods to work around this obstacle and uses insights about the industry clusters. These insights coupled with advanced analytics and behavioural tools have enabled Aye to identify creditworthy clients and disburse loans more quickly and at affordable rates.
Sanjay Sharma, Managing Director, Aye Finance, said, "Aye Finance is at the cusp of a strong phase of growth. To meet our ambitious targets for the year, we will be opening 40 additional branches all over India."
He further added: "We are committed towards transforming the micro and small scale financing, and these additional eight branches in South will further our mission and allow us to reach out to a larger number of businesses and bridge the gap between MSMEs and organised lending."
Aye has been serving the micro and small enterprises in India since 2014 by making a ground level connect with the sector and offering customised and innovative financial products.
It is equity funded by three reputed investors - Accion International, SAIF Partners and LGT Impact ventures. It has raised multiple rounds of loans from over a dozen providers, including the State Bank of India, to extend finance to MSME business.
-ANI